Series: Follow Me!
Tearing Apart the Heavens
January 10, 2021 | Rev. Will White
January 10, 2021
Rev. Will White began a new series
"Follow Me!"

The First Message was
"Tearing Apart the Heavens"
based on Mark 1:4-11
Worship should be a celebration; this is the beginning of a new year. We survived 2020, and while there might still be lingering effects of the pandemic and the unrest, it is time to embrace a new possibility, a new hope. The heavens have been torn open. But this isn't a threat; it's a promise of something new, something better. Let us commit ourselves to a closer walk with Christ. Let the waters of baptism renew us and cleanse us for our mission and ministry as followers of Jesus.
Invite a friend to watch!
As always, please like, comment, and share on Facebook.
Please subscribe and comment on YouTube!
Grace and Peace, Rev. Will White,
Lead Pastor of Pender UMC
Announcements
Children's Sunday School
David Raich, Pender's Children's Ministry Leader has started a five part series on Spiritual Wellness for his Sunday School classes
This week's video is about Spiritual Wellness-Reading scripture with family. The scripture is from Romans 10: 17.
These videos are used in our Children's Sunday School on Sundays to personalize their experience.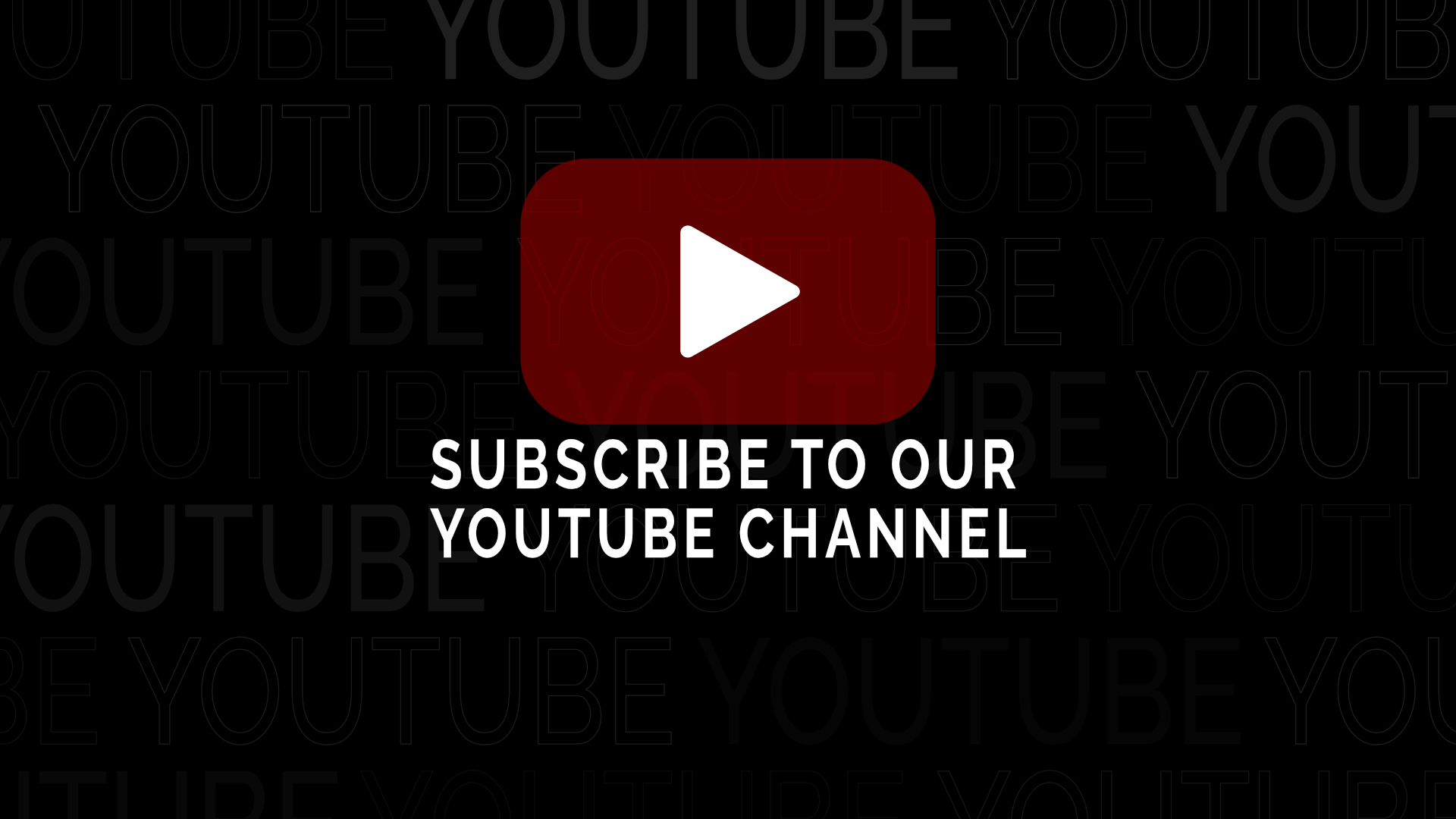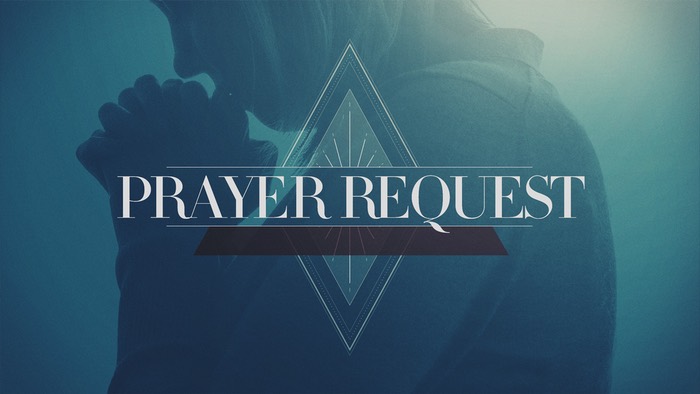 Series Information
There's nothing ordinary about Ordinary Time anymore. But then it was never really "ordinary." The season of Epiphany has always been about seeing the light that is Jesus the Christ breaking forth into the world in which we live. Seeing is only the first step, however. We don't see the light of Christ the same way we see the beauty of the Grand Canyon, for example, or a particularly beautiful sunset. While there is beauty in the presence of Christ, it is a beauty that calls forth a response. There are many ways to respond to the presence of Christ. In this series, we focus on the invitation to follow. It is the mission of the church to make disciples, even as we are being made disciples. It is an ongoing process to follow Jesus; a transformation that continues through every stage of our lives.