Pressing Onward: Known by Name
November 22, 2020 | Ken Ferris
Passage: Exodus 33:12-23
Laity Sunday, November 22, 2020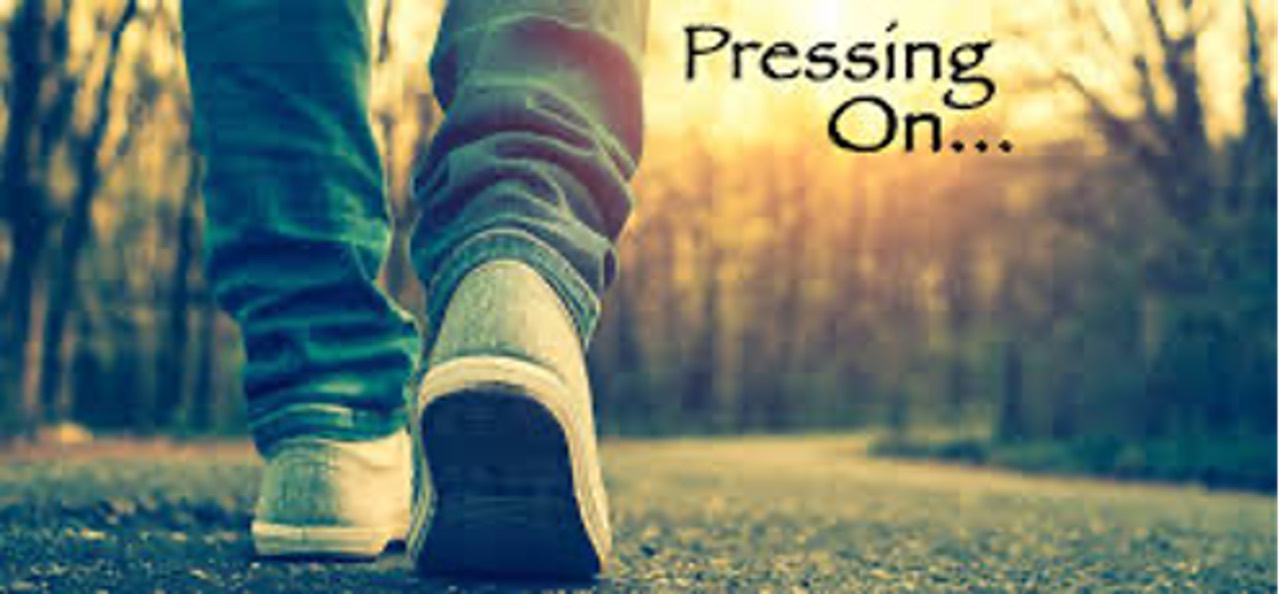 This week, Pender observed Laity Sunday
for the first time in many years.

Ken Ferris, our Pender Lay Leader, led services with a message for the Laity titled:
"Pressing Onward: Known by Name".
The Scripture was
Exodus 33:12-23
Ken's sermon offers guidance, hope, and encouragement for the Lay Ministry of everyone at Pender as Virginia regresses back into coronavirus restrictions.
Announcements
Missions Minute
Transformational Project of AFCP
---