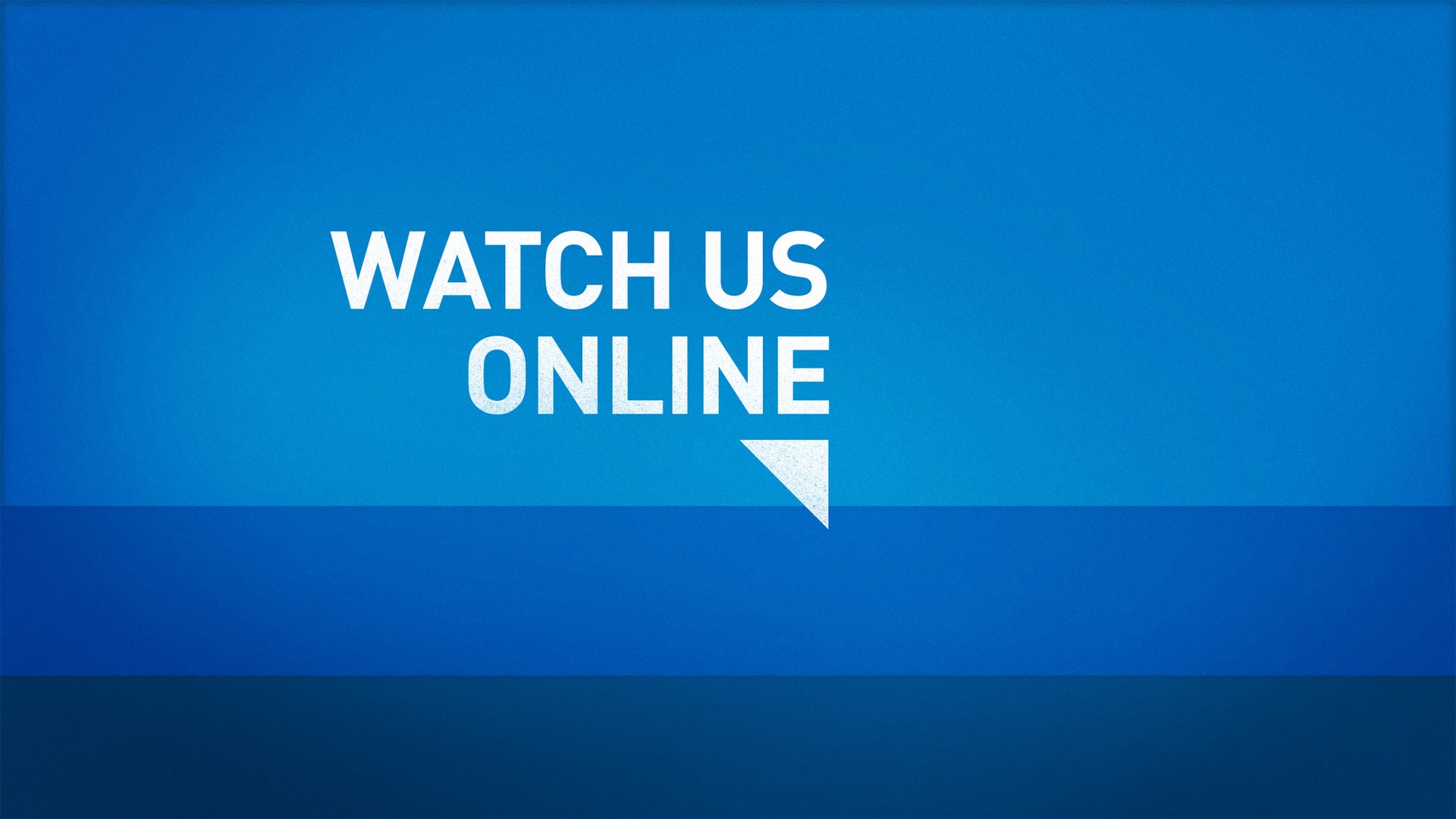 Welcome to Pender!
At Pender UMC, we're passionate about loving our neighbors, locally and worldwide. Join us as together we follow Jesus, reach out to others in our community, and seek God's transformation of ourselves and our world.
---

---
May 16, 2021, Senior Sunday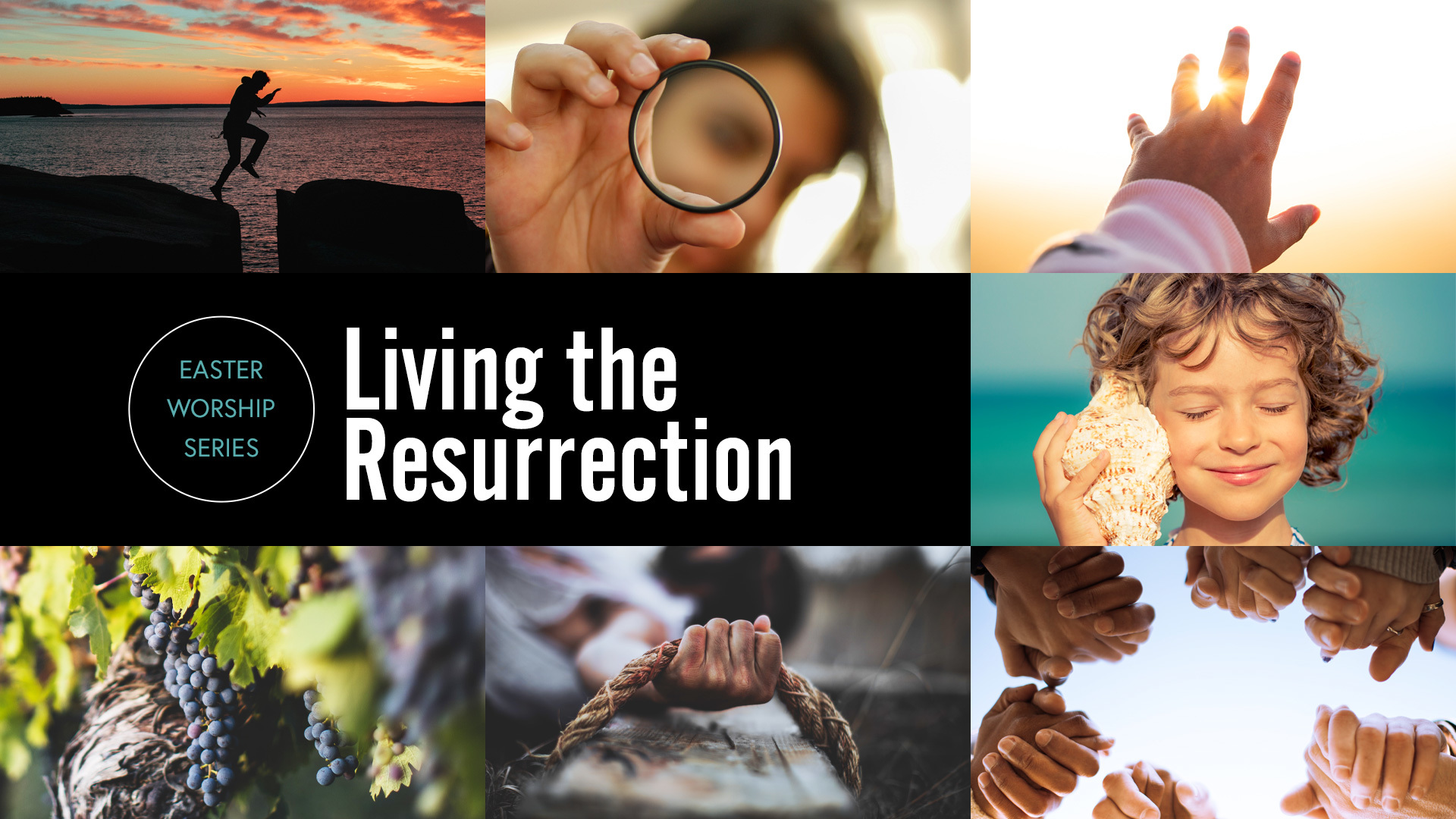 Pastor Will White will conclude
his Easter series "Living the Resurrection."

The message will be
"We Are Yours"
based on John 17:6-19.
Worship this final week of Eastertide needs to be a celebration of living the Resurrection with the Resurrected one at our side. It is a reminder that we are not alone, that we continue to journey with the one who calls us and the one who saves us; even as we look forward to the one who will empower us to continue the work of building toward the kin-dom of God.
Invite a friend to watch!
As always, please like, comment, and share on Facebook.
Please subscribe and comment on YouTube!
Grace and Peace, Rev. Will White,
Lead Pastor of Pender UMC
The online services are at
9:00 am (Traditional)
If you know someone unable to watch or listen to the Traditional service on a computer or device, they may use any phone to listen:

1-571-200-7103.

Each Sunday service is available for about a week, then the latest takes its place.
10:00 Children's Sunday School
Please join us for our weekly session of Sunday School at 10am using the zoom link. (Contact the webmaster for the zoom link.)
Other Sunday School Classes
Time: Every Sunday, 10:00 AM - 11:00 AM
Location: On Zoom
Time: Every Sunday, 10:00 AM - 11:00 AM
Time: ,Every Sunday, 10:00 AM - 11:30 AM
Time: Every Sunday, 10:30 AM - 11:30 AM
Location: On Zoom
11:15 am Common Ground (Contemporary)
1:00 pm In Person Worship
Outdoor Worship Service (in person) May 16, May 30 at 1:00 pm in the parking lot. This are temporary (until we can fully reopen) held in addition to our 9am and 11:15am livestream services.
We will honor all of our seniors, both high school and college,
Thank you for helping us to honor this great accomplishment!
Congregational singing! Please bring a lawn chair and dress for the weather!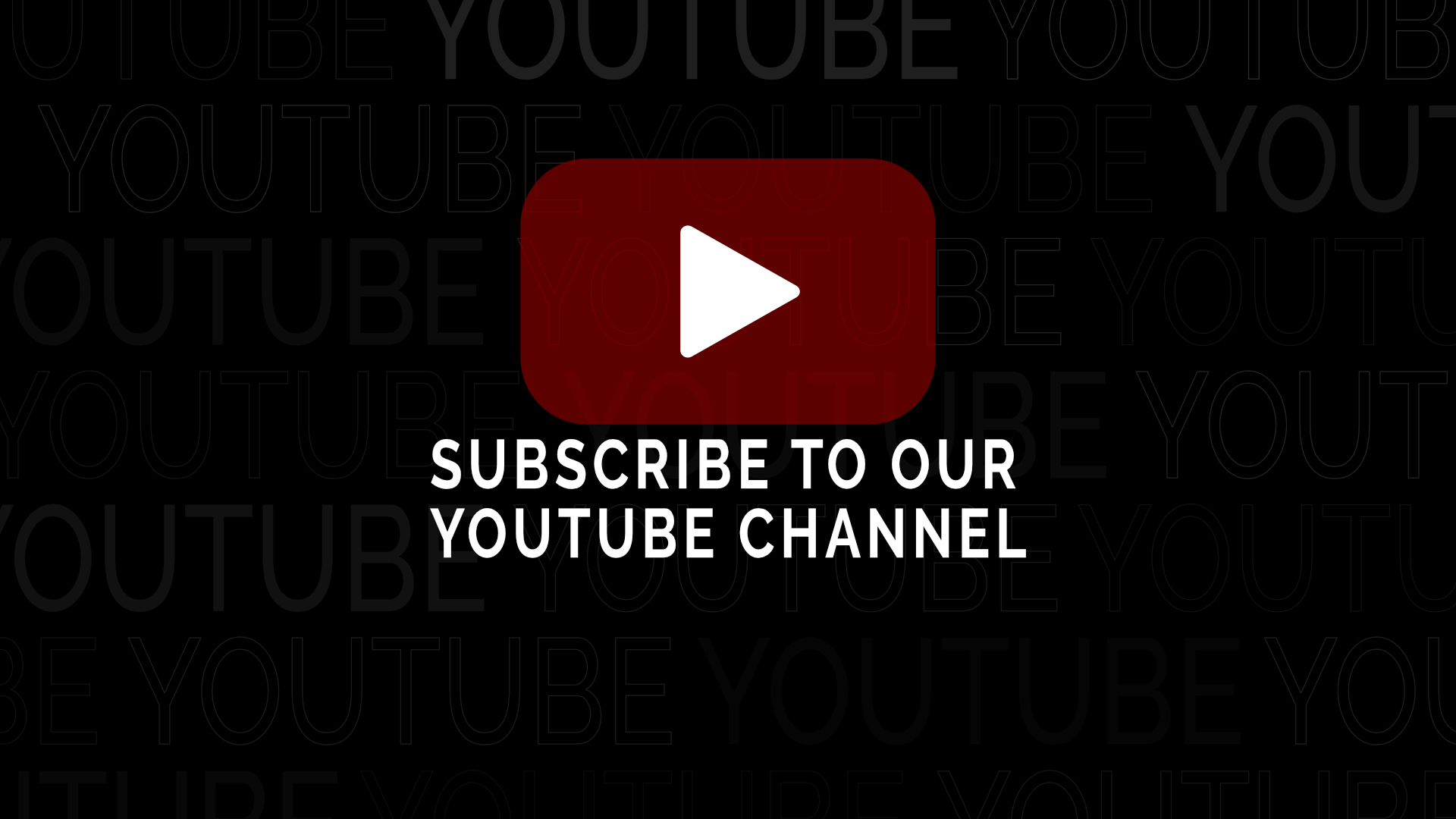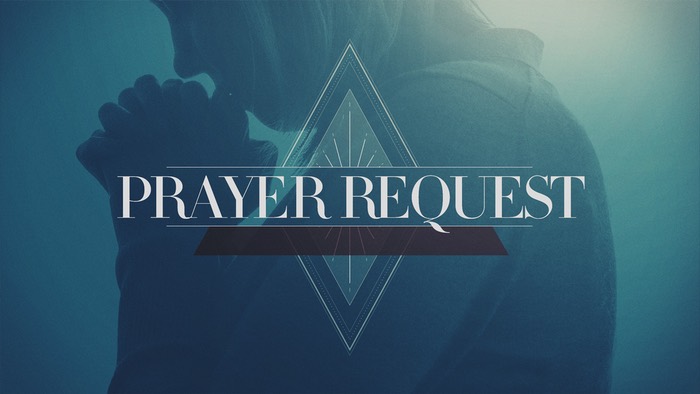 ---
#PenderUMC is Social!