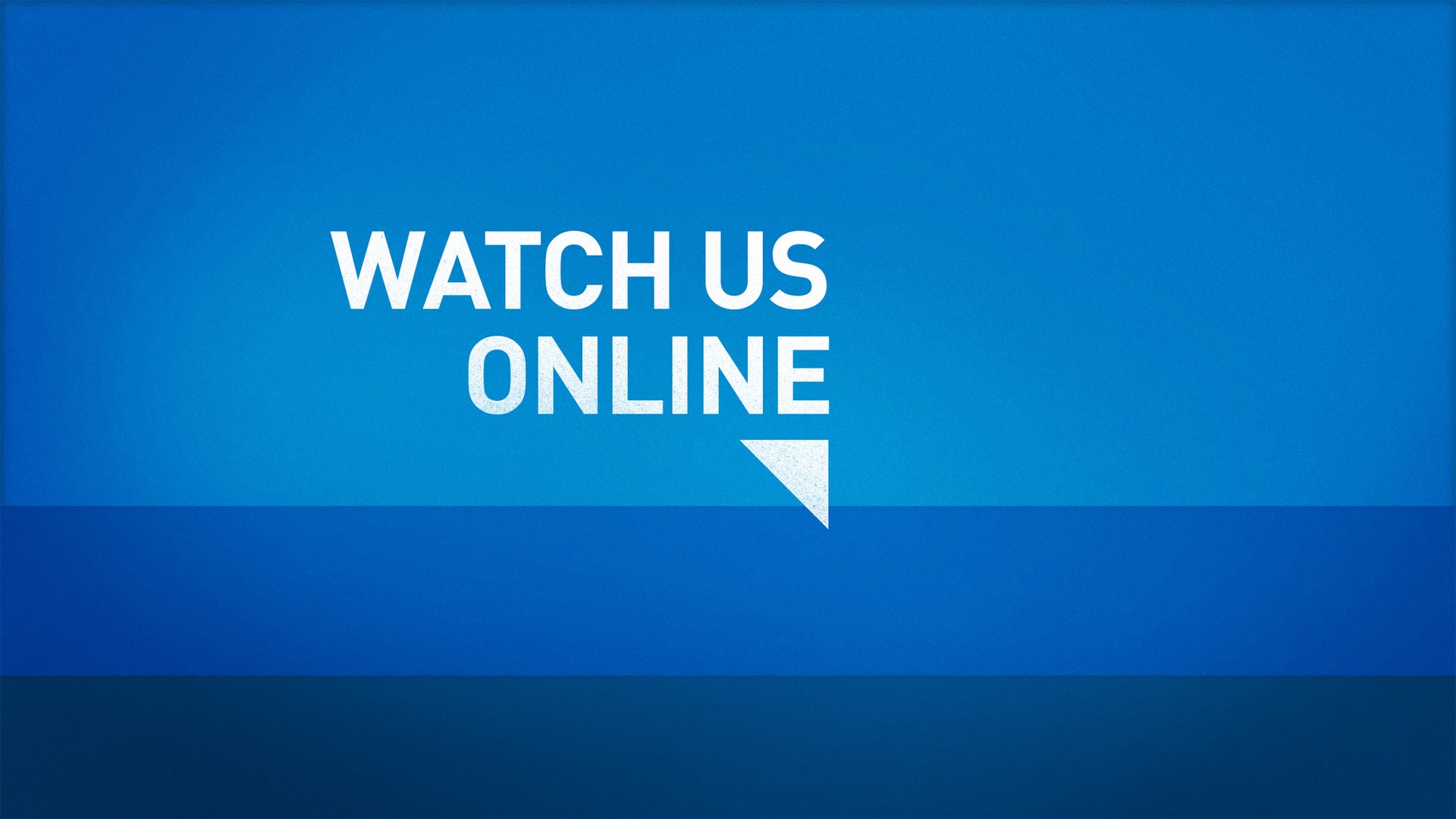 Welcome to Pender!
At Pender UMC, we're passionate about loving our neighbors, locally and worldwide. Join us as together we follow Jesus, reach out to others in our community, and seek God's transformation of ourselves and our world.
---
January 24, 2021
Rev. Will White continues his series
"Follow Me!"

The Third Message will be
"Follow Me"
based on Jonah 3:1-5, 10; 1 Corinthians 7:29-31 and Mark 1:14-20
How do we convince people that following Jesus is not simply about a state of being, but a call to doing? Certainly, there is a need for training, for preparation, for growing as disciples; but the end is always an outward focus, always looking for ways to connect, to widen the net.
Invite a friend to watch!
As always, please like, comment, and share on Facebook.
Please subscribe and comment on YouTube!
Grace and Peace, Rev. Will White,
Lead Pastor of Pender UMC
The online services are at
9:00 am (Traditional)
If you know someone unable to watch or listen to the Traditional service on a computer or device, they may use any phone to listen:

1-571-200-7103.

Each Sunday service is available for about a week, then the latest takes its place.
and 11:15 am Common Ground (Contemporary)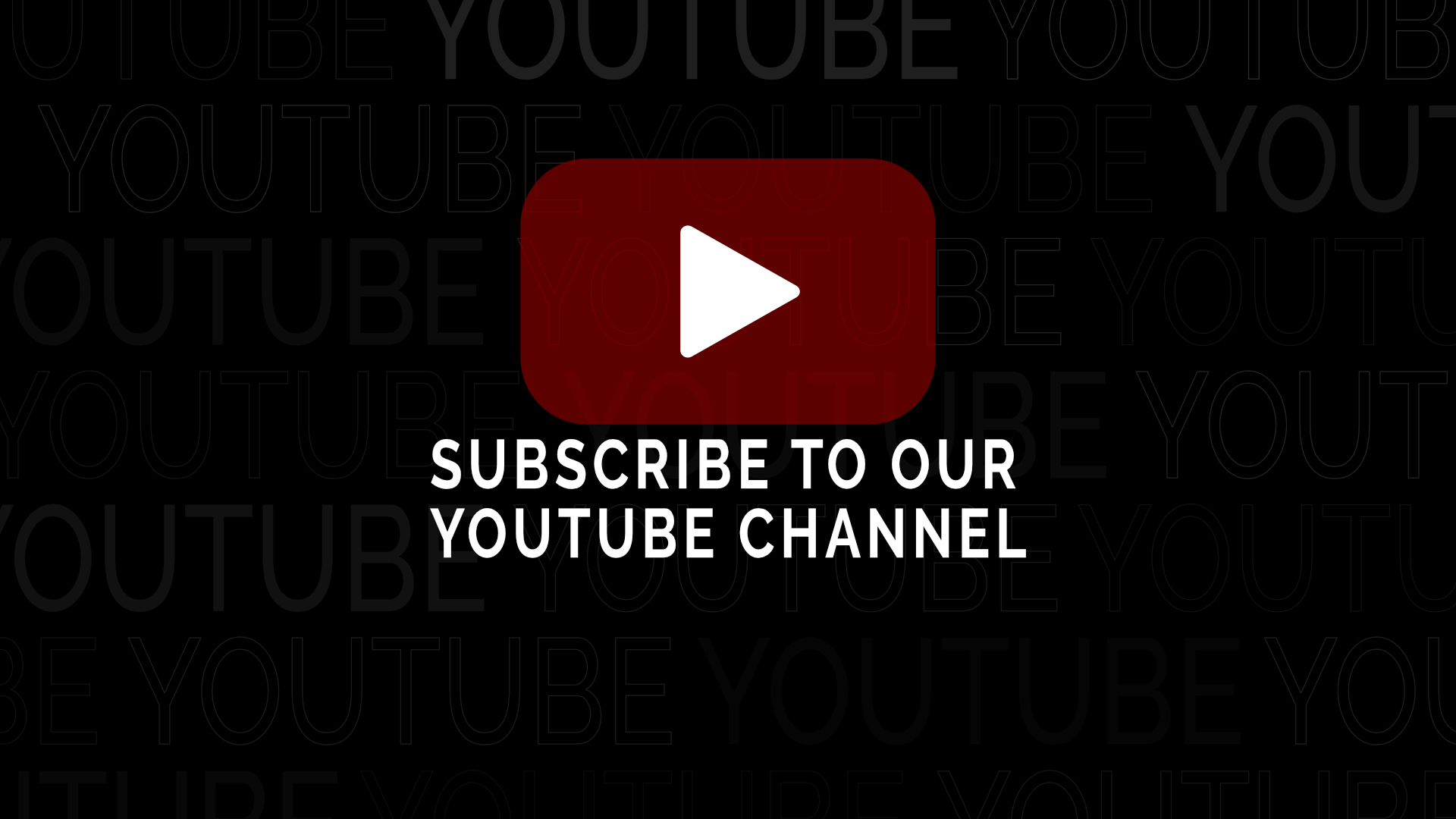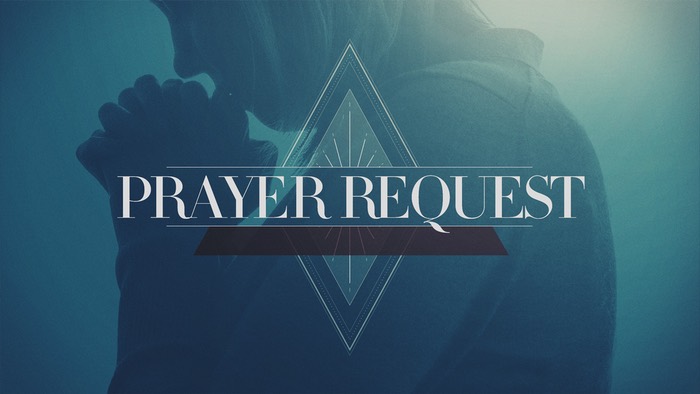 ---
#PenderUMC is Social!