What's That in Your Hand? (Traditional)
July 05, 2020 | Rev. Dr. Marg Kutz
Passage: Exodus 3:1-5
Sunday, July 5, 2020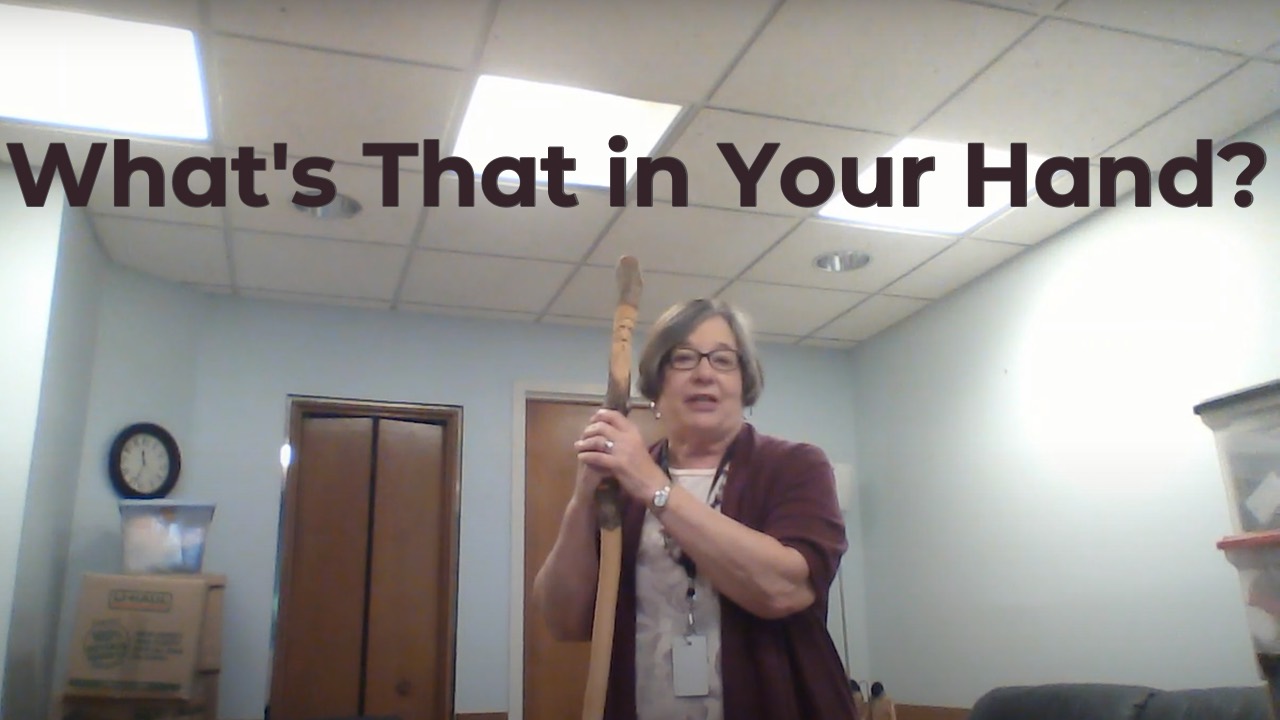 For her final Sunday at Pender,
Pastor Marg preached on
What's That in your Hand?
based on Exodus 3:1-5.
If you know someone unable to watch or listen to this service on a computer or device, they may use any phone to listen:

1-571-200-7103.

Each Sunday service is available for about a week, then the latest takes its place.
There was a parade for Pastor Marg
after the 11:15 service.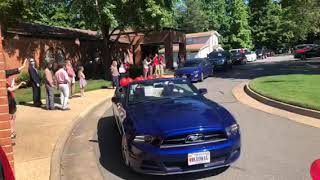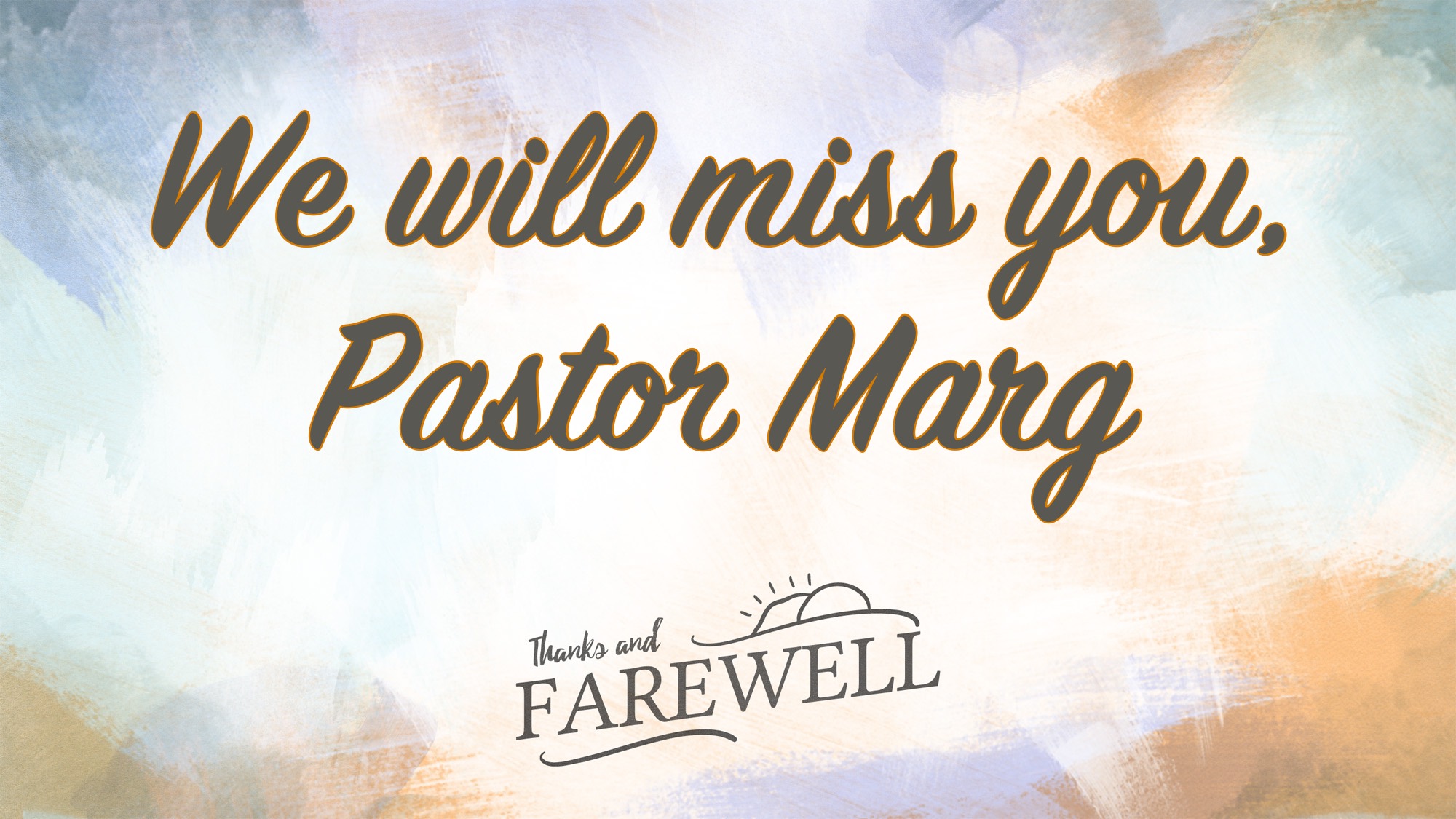 ---