Series: Webinar
Webinar: Helping Children Cope with the Pandemic
February 24, 2021 | Dr. K. Drew Baker
Our second "Pender Talk" webinar was February 24, 2021. Dr. K. Drew Baker told us about the difficulties children are facing during this pandemic. He shared how to help children now, as well as how to help them get ready to go back to school face to face.
Dr. K. Drew Baker grew up in Vienna, Virginia. He's a graduate of Hampden-Sydney College and the Medical College of Virginia. His residency was at the Medical University of South Carolina in Charleston and his primary specialty is pediatric medicine. He's currently the Division Chief of General Pediatrics at East Carolina University School of Medicine. Drew is an ordained Episcopalian priest.
He also introduced Rev. Will White, Lead Pastor of Pender UMC, to his wife Donna.
Some of the questions discussed:
Children in my family are different ages (High School and Grade School).

Should I talk to them separately about the pandemic?

How should I differentiate my discussion based on their age?
My children are returning to school in a week.

How do I prepare them for possible Covid-19 testing?

What isolation means, and what do symptoms feel like?

How do I prepare them that school will be different and full of safety protocols?
Will talking about the Pandemic increase my child's anxiety?

How can I identify if my child is becoming anxious or depressed?
How can talk to them when they are this state?
How can I help reduce the chances of increasing anxiety and or depression?
Because of our family's combined preconditions my family hardly goes outside at all.

How can we continue developing the necessary social skills my children have been missing out on since last March?
One of my big questions would be how do we help our small children get accustomed to going back to school and being around new kids? I know my daughter has become very shy around kids she doesn't know in this past year and often won't even want to go to the playground if there are kids there she doesn't know and I'm sure other kids might be dealing with a bit of social anxiety after being with such a small group of the same individuals for the past year.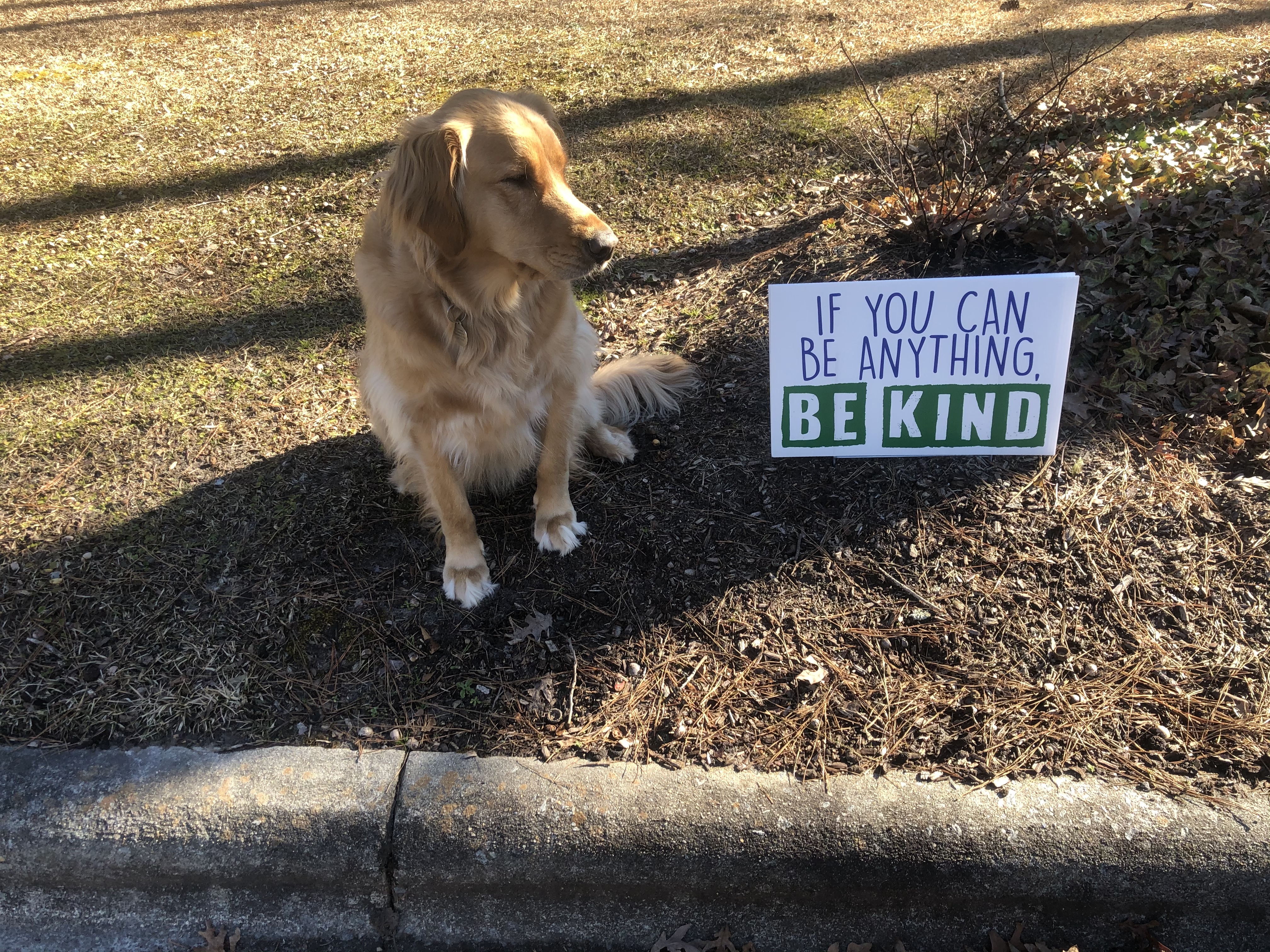 Series Information
During the pandemic, Pender is having several webinars on helpful topics including Pandemic Fatigue with Dr. Joe Hart and .Helping Children Through the Pandemic with Dr. Drew Baker, mDiv.