Series: Identity Theft
We Are Ambassadors for Christ
March 22, 2020 | Rev. Dr. Marg Kutz
Passage: 2 Corinthians 5:16-21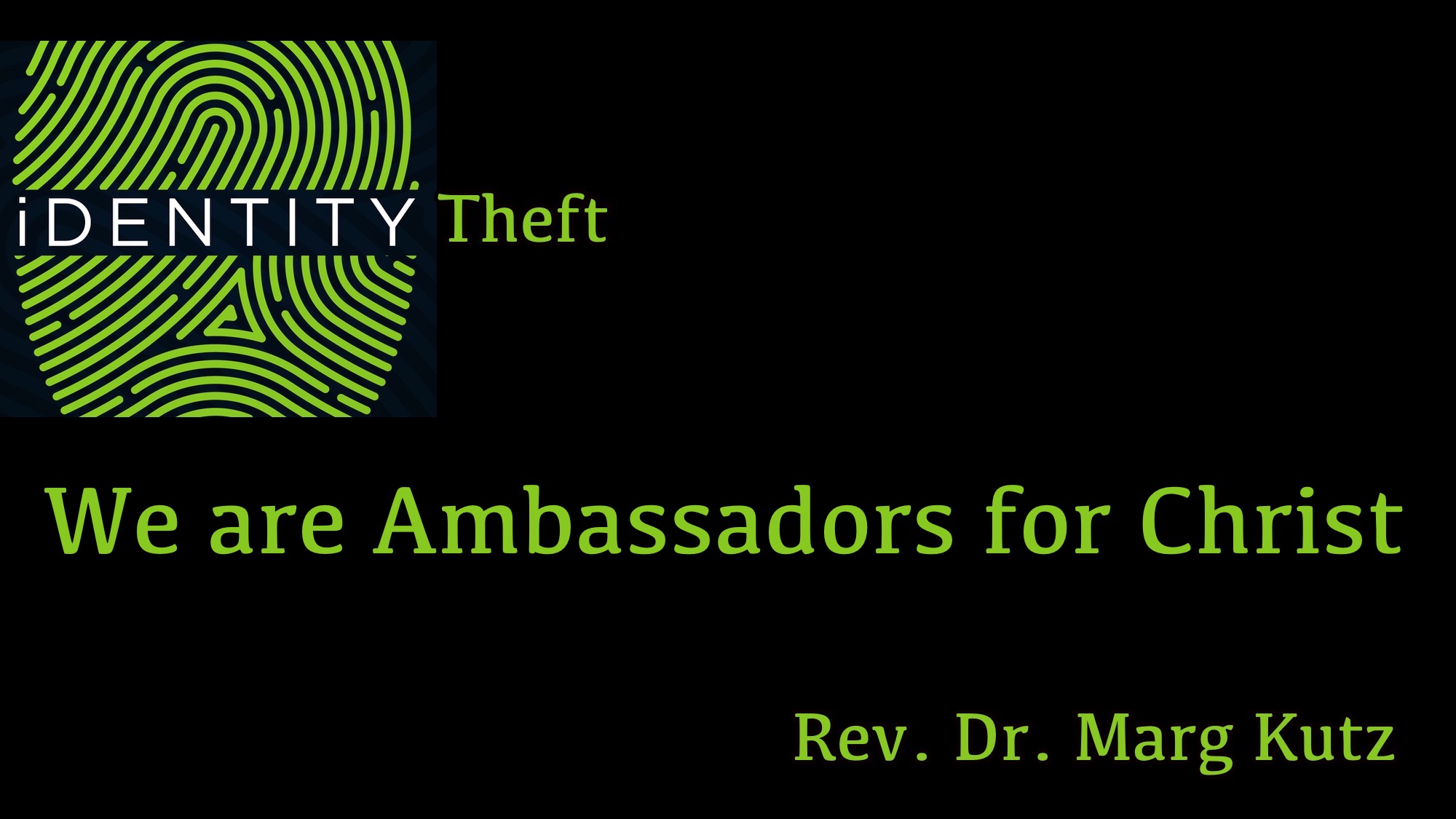 At our online service, Pastor Marg preached on Identity Theft – Living our Destiny as the Church, We Are Ambassadors for Christ based on II Corinthians 5:16-21.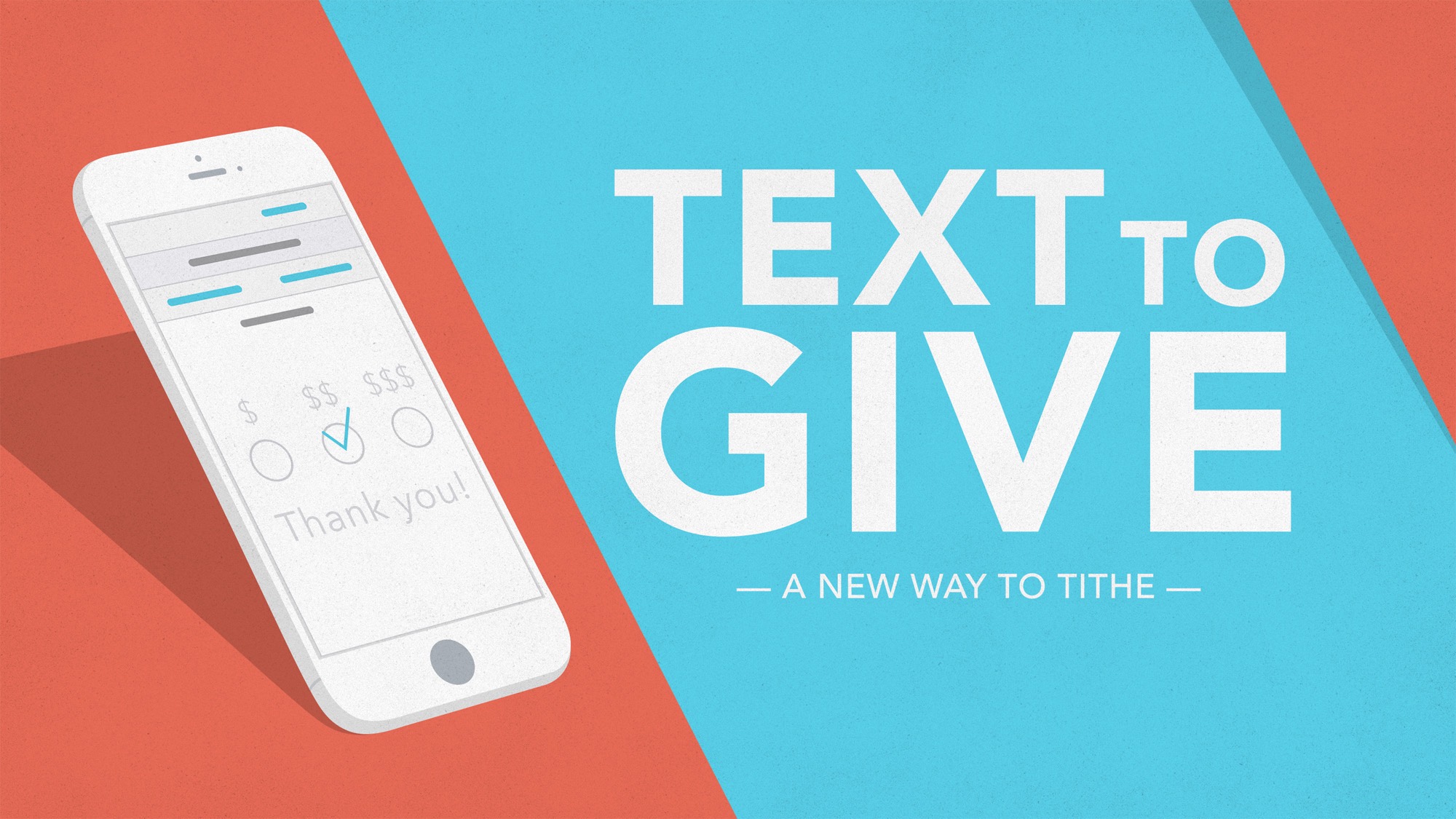 Pender's New Text to Give:
Even if you can't get to services, Pender's work continues!
Pender now has Text to Give.
Just text PUMC to the number 73256 and follow the prompts. After the first time, your information will be saved so you won't need to enter your credit card info.
Announcement Slides:
---
From David Raich For March 22, 2020
Series Information
Identity Theft – Living our Destiny as the Church