Series: Rend Your Hearts: Claiming the Promise
This is the Sign (Traditional)
February 21, 2021 | Rev. Will White
Passage: Genesis 9:8-17
February 21, 2021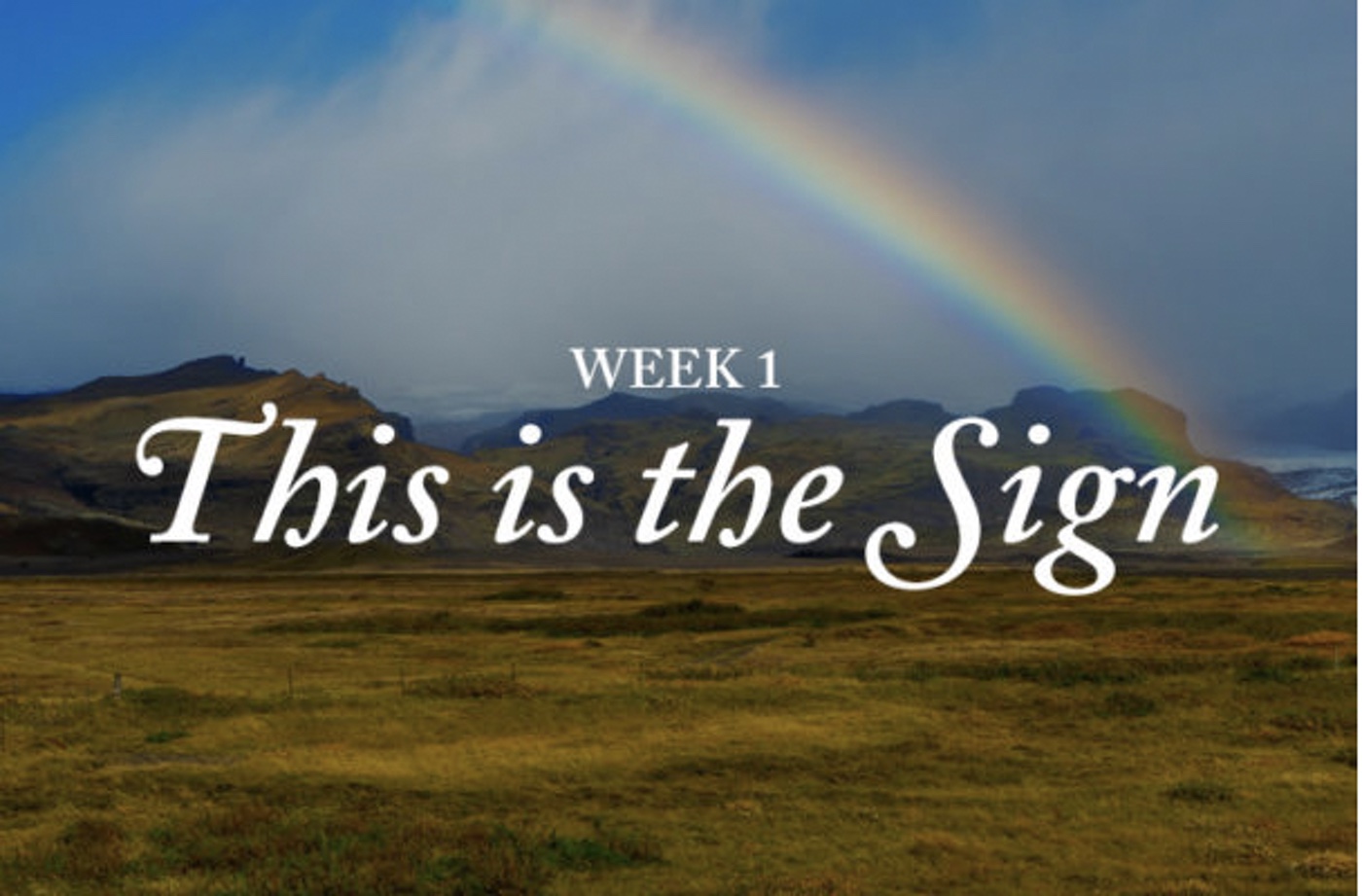 Pastor Will White continued the Lent series
"Rend Your Hearts: Claiming the Promise"

The Message were
"This is the Sign"
based on Genesis 9:8-17 and 1 Peter 3:18-22
Lent began on Ash Wednesday; we admit that. But this first Sunday is when many people become aware of the season. If there are rituals to be adopted, they will often begin today. So, we are on the brink again, or still, or even for the first time, of the journey. That's why we begin with promise; we begin with covenant.
Invite a friend to watch!
As always, please like, comment, and share on Facebook.
Please subscribe and comment on YouTube!
Grace and Peace, Rev. Will White,
Lead Pastor of Pender UMC
If you know someone unable to watch or listen to the Traditional service on a computer or device, they may use any phone to listen:

1-571-200-7103.

Each Sunday service is available for about a week, then the latest takes its place.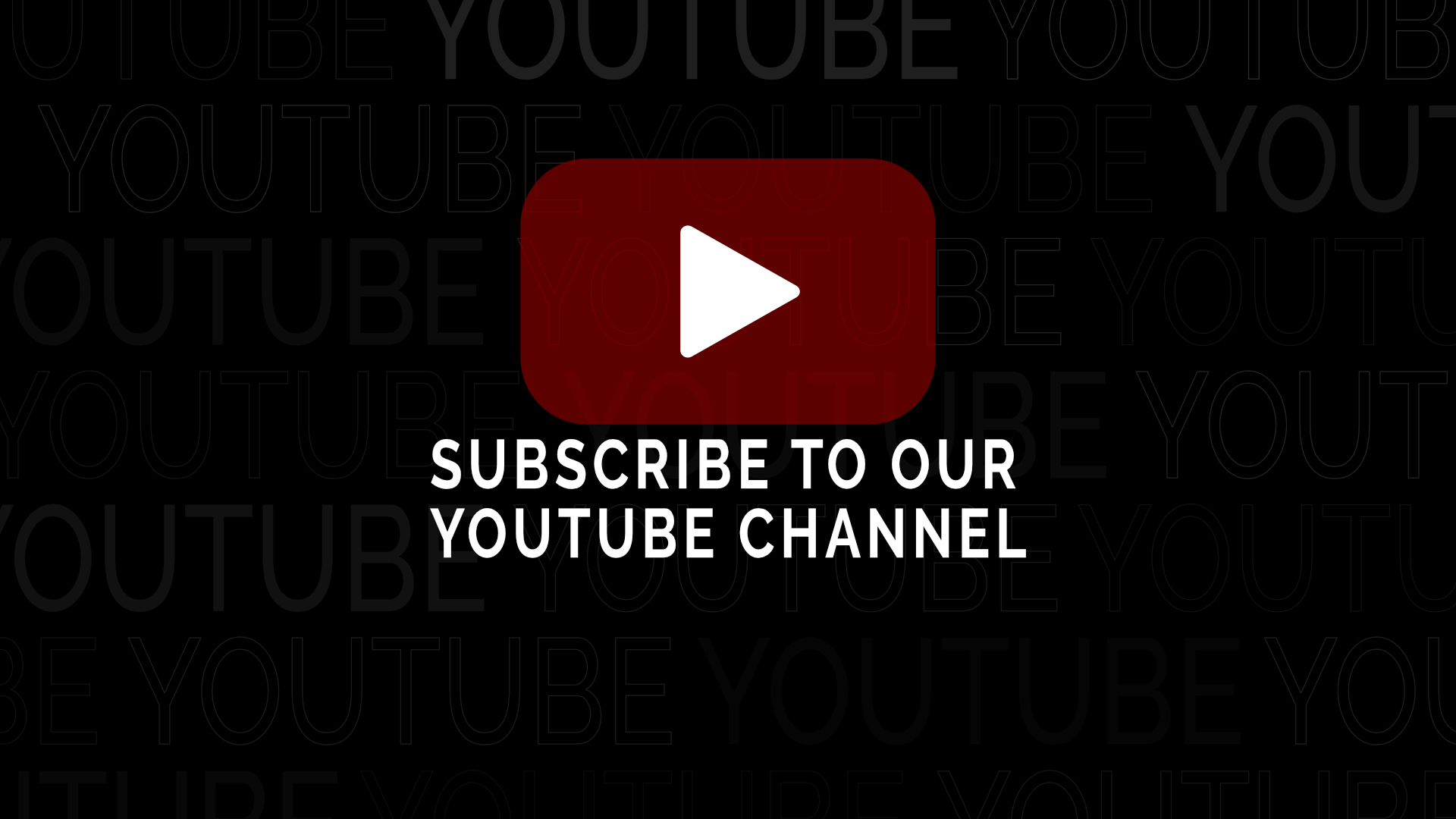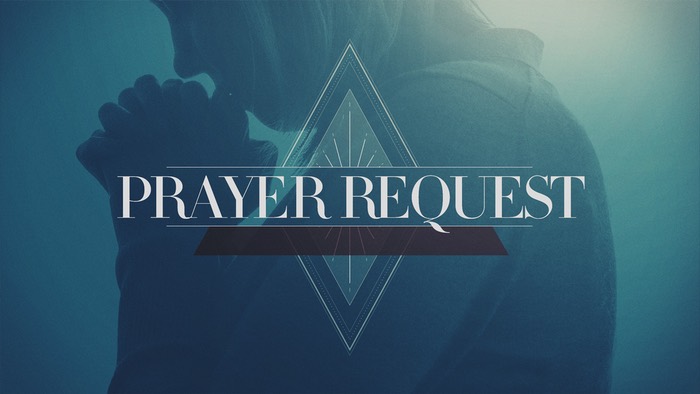 Series Information
Lent doesn't have to be a somber time; but to be effective, it needs to be intense. It needs to be taken seriously and rigorously, and we can bring our full selves to the table. It is worth the strenuous effort, however, as we are enabled to embrace the fullness of the promise of Resurrection and live as disciples of Jesus Christ; disciples who make disciples. So, despite feeling as though we have been in a yearlong season of Lent, we need the season; we need the observance to open us to all God has in store for us. Rend your hearts, so together we can claim the promise.