Series: The Way of Salvation
The Grace Fueled Turn Around (Traditional)
August 02, 2020 | Rev. Will White
Passage: Romans 14:23
Sunday, August 2, 2020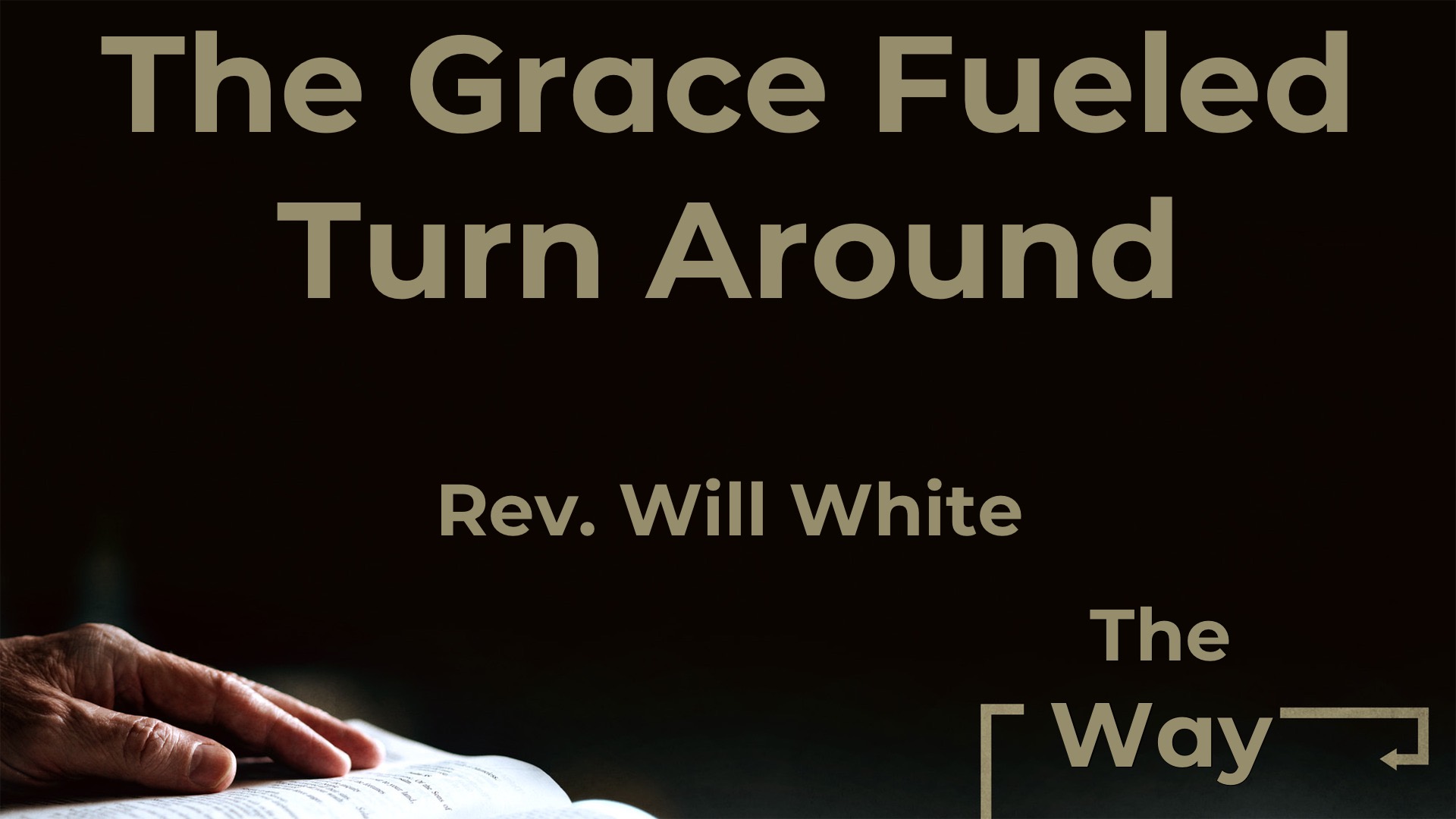 Pastor Will preached on
The Grace Fueled Turn Around
based on Romans 14:23 and Hebrews 11:6.
Goal: Helping worshippers understand the need for repentance. According to Bishop Don Adams, biblical ideas that are polar opposites find meaning by being held in tension with one another. Therefore, grace is pointless unless we recognize the reality of sin and the need for repentance.
If you know someone unable to watch or listen to the Traditional service on a computer or device, they may use any phone to listen:

1-571-200-7103.

Each Sunday service is available for about a week, then the latest takes its place.
---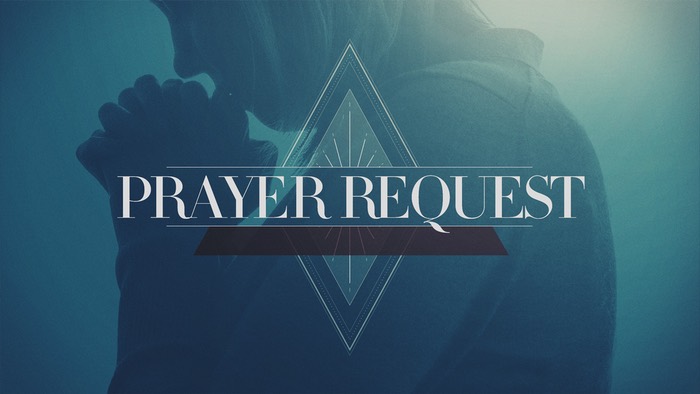 Series Information
Sermon Series: "The Way" (July 19-September 6, 2020) by Rev. Will White
Series Goal: To encourage worshippers to embrace "The Way" (of Salvation) in their daily living.
We will delve into crucial UM beliefs by sharing stories of the early Methodists, as well as insights from contemporary Wesleyan scholars (Adams, Watson, Heitzenrater, Campbell, and many more). We'll dive deeply into "The Way of Salvation" and will touch on other beliefs such as: The Quadrilateral, Means of Grace, the importance of small groups, Rules of the Societies, and the importance of fellowship. These are discipleship, relationship, and church development related sermons. We will talk about working together to find opportunities for members and friends to discuss "The Way" in pandemically appropriate ways. The Way of Salvation is important because losing sight of this faith process has kept Christians from growing in faith and has hurt the church.