Thanksgiving
January 26, 2020 | Rev. Dr. Marg Kutz
Passage: Psalms 100:1-5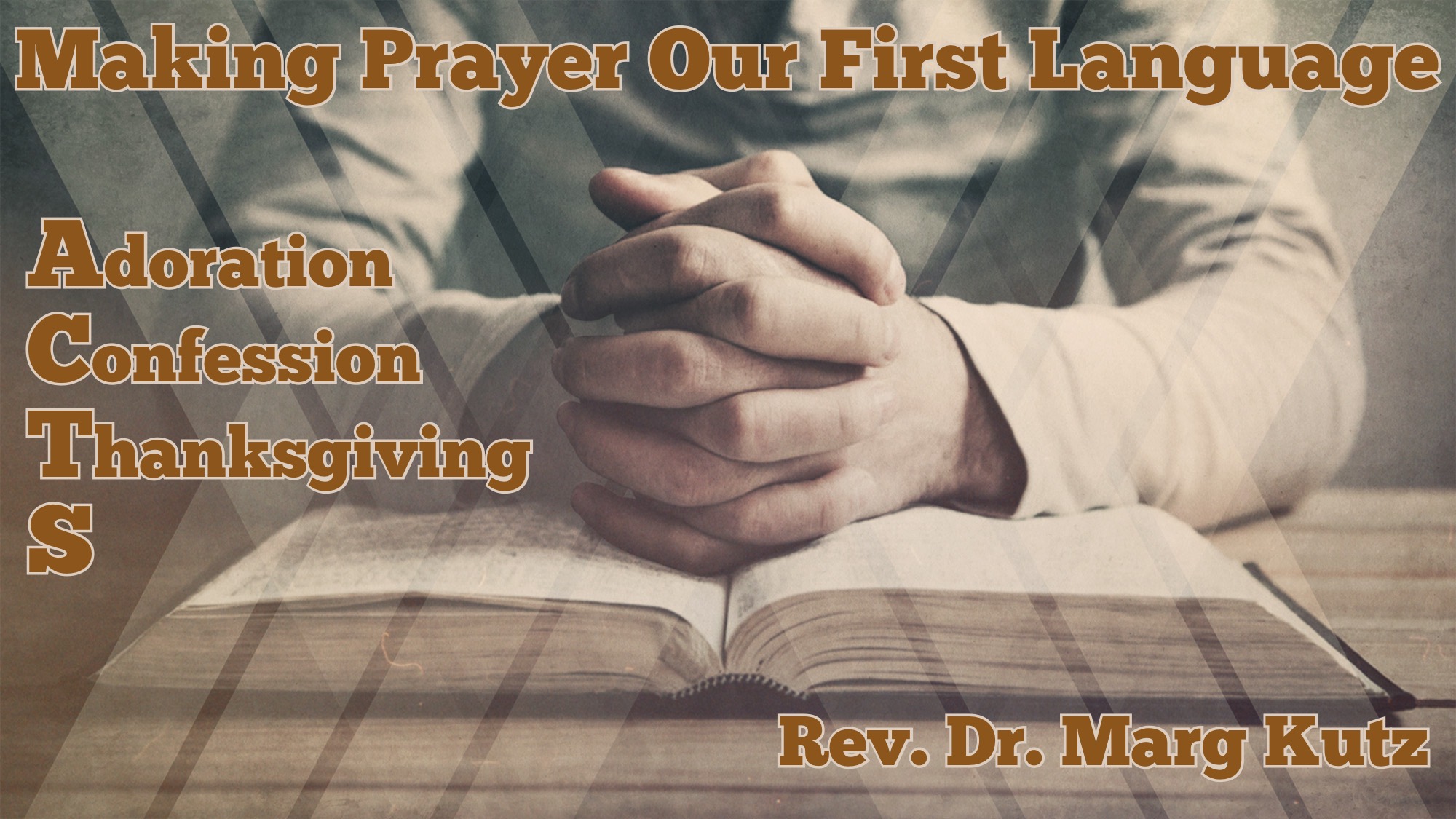 As we continue to make prayer our first language using Adoration, Confession, Thanksgiving and Supplication, this past Sunday we talked about thanksgiving.
We learned to be specific, listing our many blessings one by one, to take nothing for granted. We also learned to give God thanks IN all things, not FOR all things, to stop using the phrase "everything happens for a reason" but to say "I believe God can create good from this." We celebrated the fact that Pender has many people who are defined by gratitude and their spirits are magnets for miracles.
John Scroggs sang a beautiful song called "The Thanksgiving Song", written by the daughter of friends of Pastor Marg. It was a powerful moment in worship.
About the Thanksgiving Jars:
This week's homework:
Series Information
ACTS is an aid in learning to pray. It stands for Adoration, Confession, Thanksgiving, Supplication. Each Sunday will focus on one of these and will include "homework" to help us to make prayer our first language.