Series: The Great 50 Days
Stamped for the Dance (Common Ground)
May 31, 2020 | Rev. Dr. Marg Kutz
Passage: Acts 2:1-18
Sunday, May 31, 2020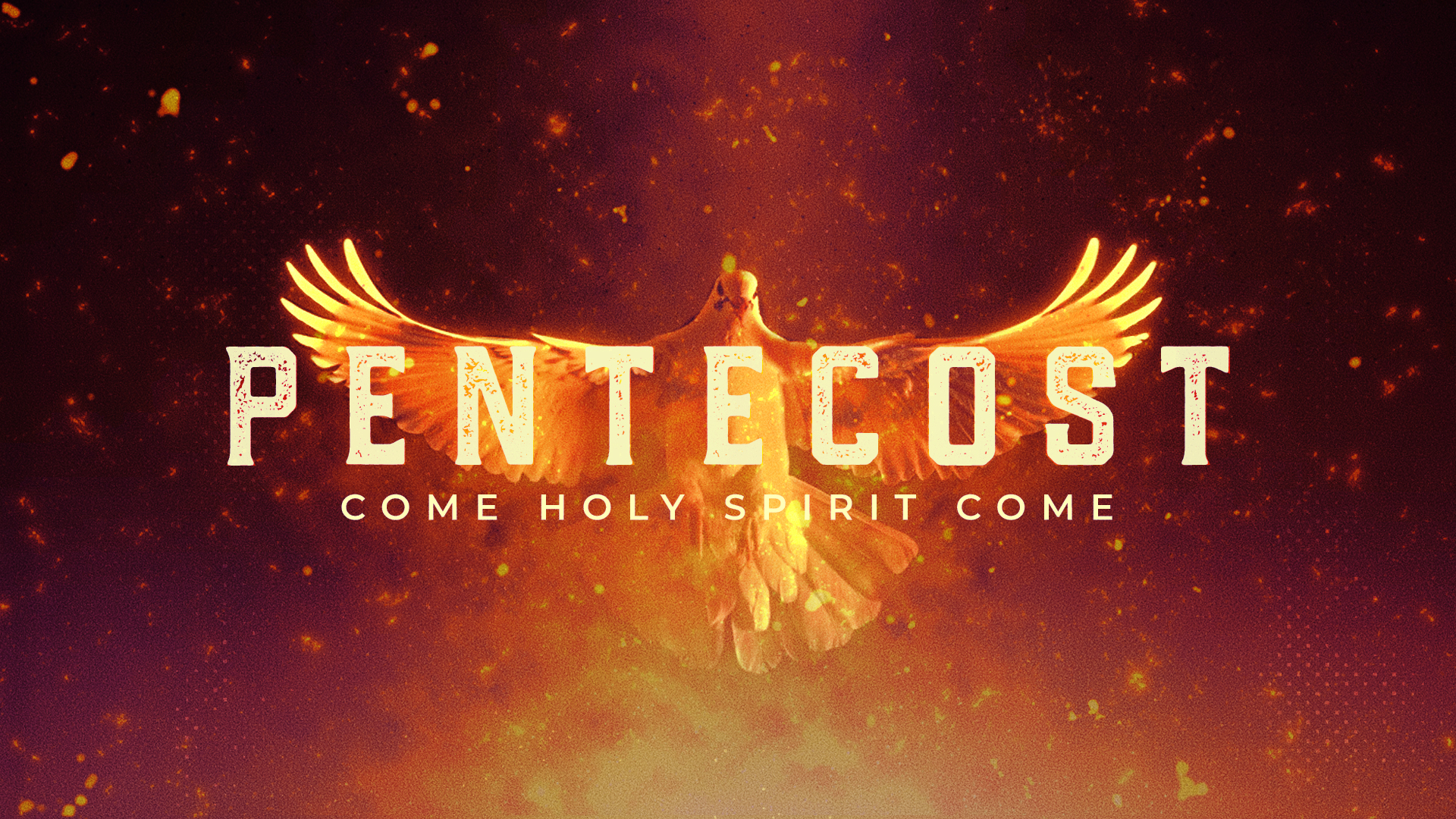 On Sunday, May 31, 2020, Pastor Marg concluded her series on The Great 50 Days.
The message was Stamped for the Dance
based on Acts 2:1-18.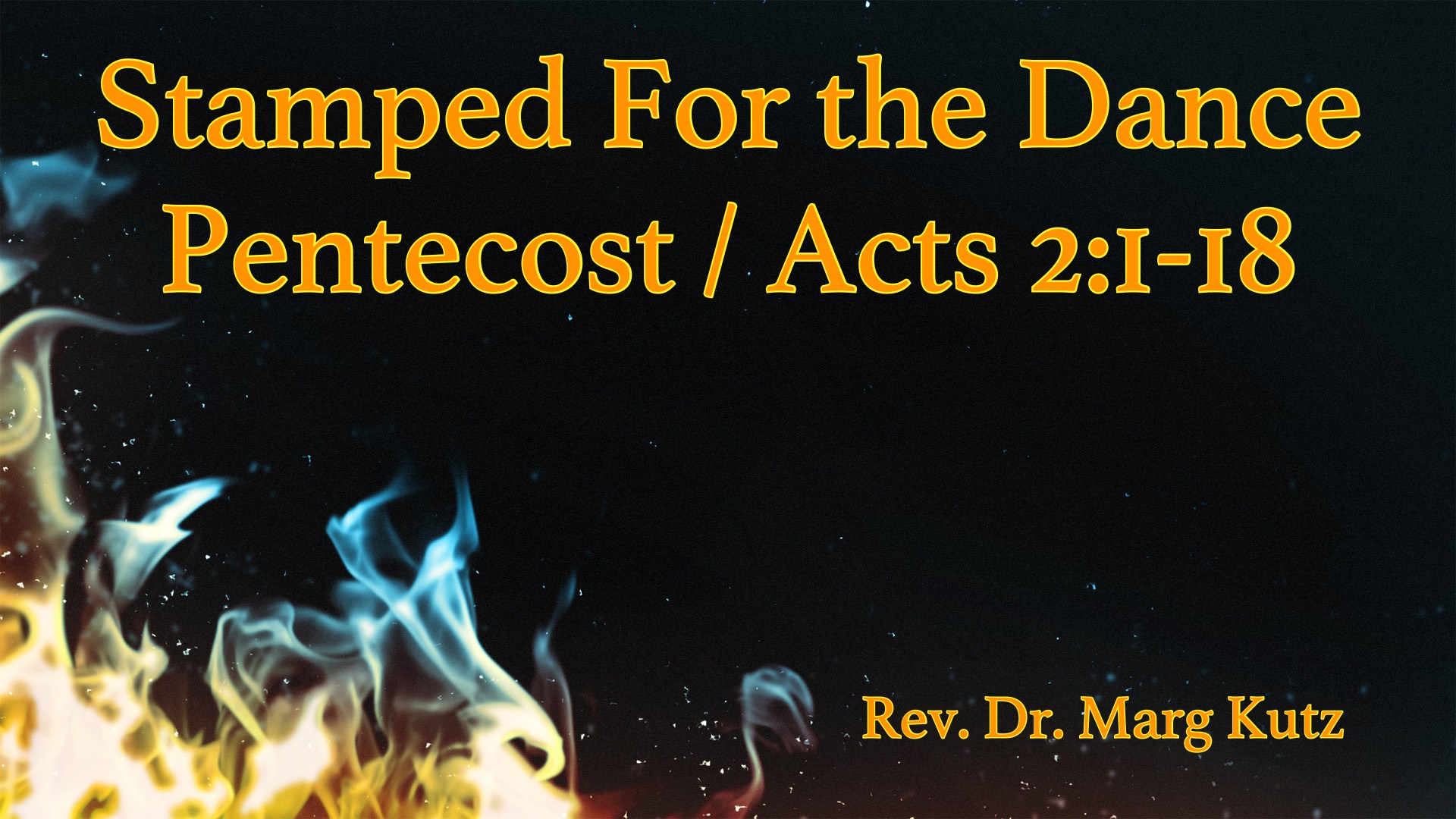 Pentecost was THIS Sunday, May 31st
Wear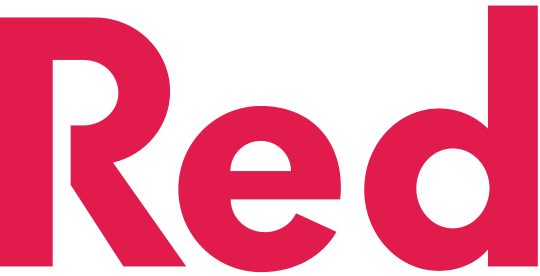 even while watching from home!
The Pentecost Parade!
The confirmation class was confirmed this week. Other adults also joined Pender this Sunday.
We welcomed them with a Pentecost Parade.
The confirmands and other new members lined up outside and the parade began. Everyone felt free to blow horns and shout "Welcome – Congratulations".
We made it a long parade!!!
The line-up for Pender's Pentecost Parade when new members and confirmands were welcomed. See the entire parade at the end of the 9:00 am Traditional Service.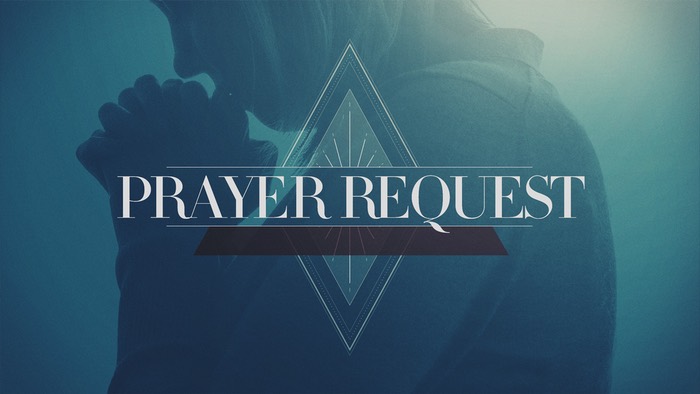 ---
Children's Sunday School May 31
Pentecost
This is David Raich. Feeling very blessed to have 12 different people contributing to this lesson. Guess what? Its Pentecost Sunday People! Celebrate! Rock Your Red!
And guess what? This week's Family and children's Sunday school lesson is about...PENTECOST!
We will learn about it first hand from Acts 2: 1-41 and we will celebrate with Acts 4: 20 as it is shared by our Pender UMC Family in 9 different languages! Those languages are Norwegian, Spanish, Mandarin, Japanese, Sign language, French, Italian, English, and Malayalam (Indian).
Thank you to everyone who contributed!
Series Information