Series: The Way of Salvation
Radically Engaged (Traditional)
August 23, 2020 | Rev. Will White
Passage: 2 Corinthians 5:1-10
Sunday, August 23, 2020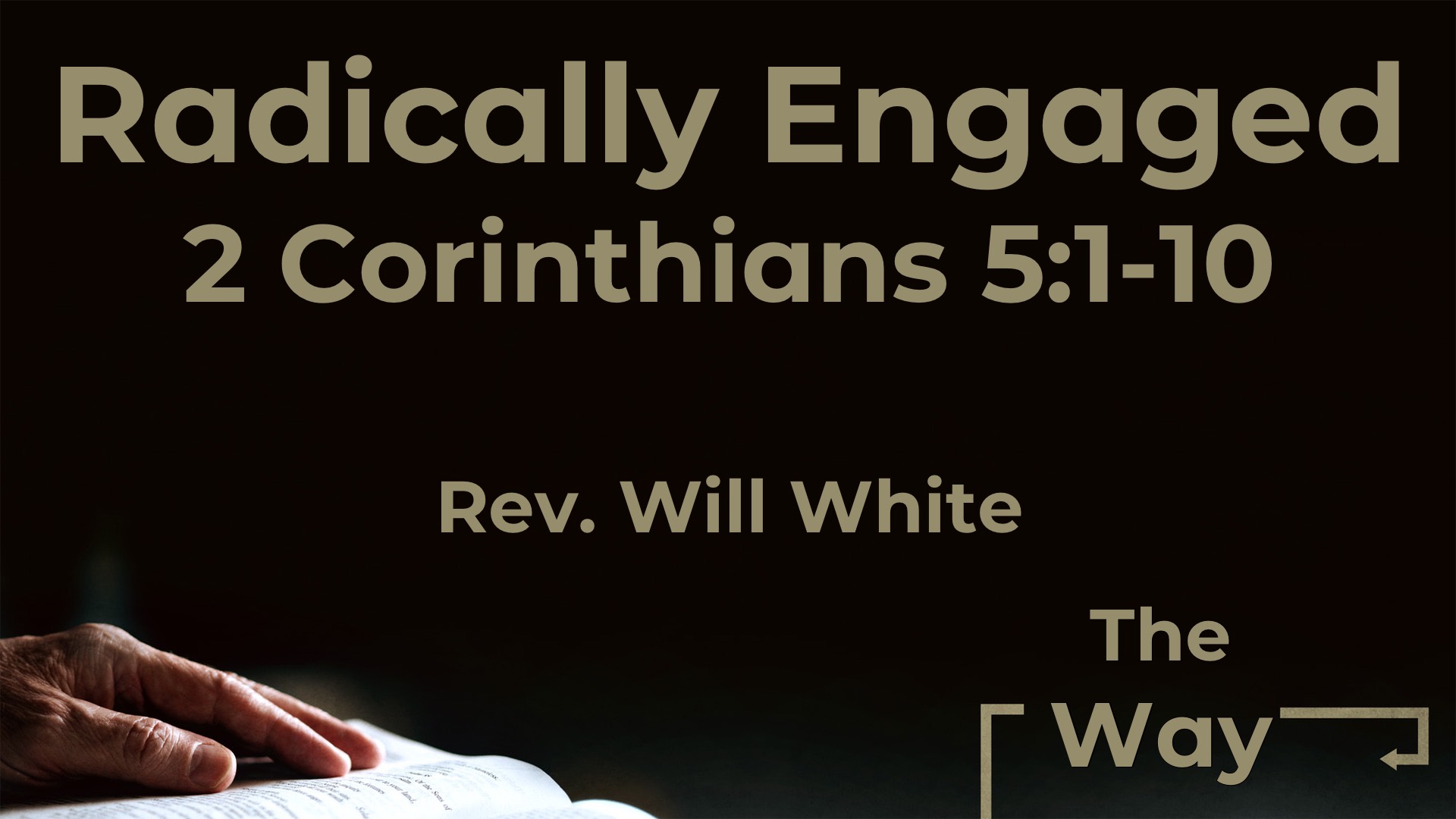 Rev. Will White preached a sermon titled,
"Radically Engaged" based on
2 Corinthians 5:1-10 and
Matthew 22:37-39.
Please listen to the archives as we continue
our worship series regarding "The Way of Salvation".
Invite a friend to watch!
As always, please like, comment, and share on Facebook.
Please subscribe and comment on YouTube!
Grace and Peace, Rev. Will White,
Lead Pastor of Pender UMC
If you know someone unable to watch or listen to the Traditional service on a computer or device, they may use any phone to listen:

1-571-200-7103.

Each Sunday service is available for about a week, then the latest takes its place.
The Traditional Service included
Brian Stevenson on Harp and
Children's Message by Ann Hines.
Children's Sunday School August 23, 2020:
Singing for God. Acts 16:16-40. Paul and Silas sing their way to baptizing a guard in Philippi.
This week's Sunday School lesson - Singing for God. Acts 16:16-40. Paul and Silas sing their way to baptizing a guard in Philippi.
Plus PENDER ALLSTAR ENSEMBLE sing (and hopefully tickle your funny bone),
Whiteboard Comics retelling Paul sings, Laurie Lett signs Psalm 100:1.
Watch. SHARE! Peace.
---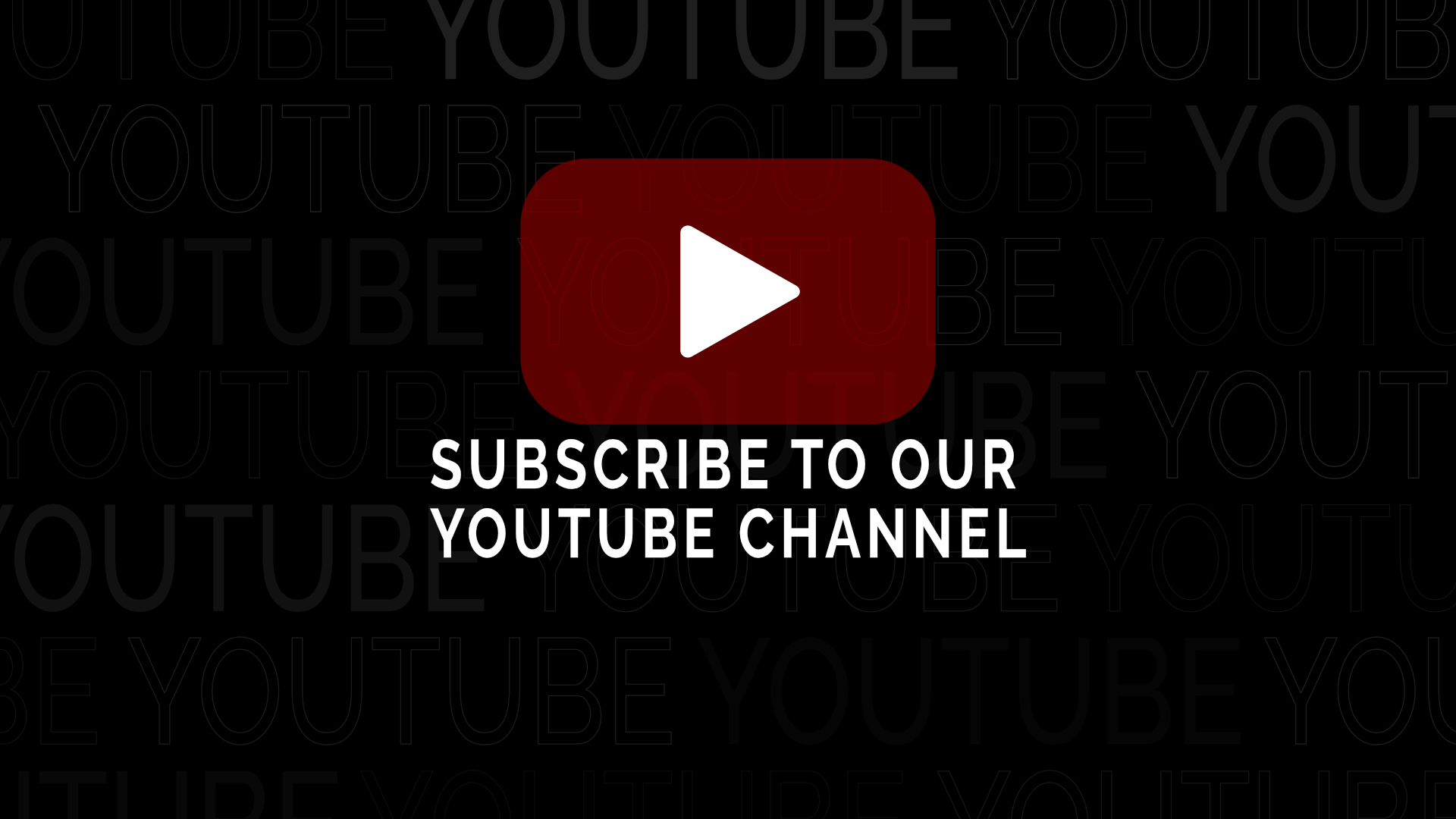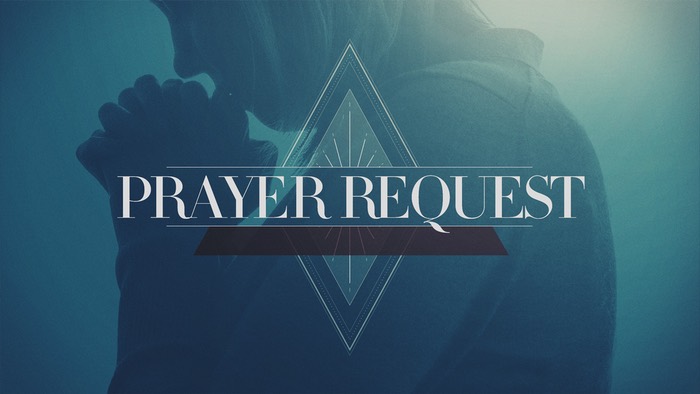 ---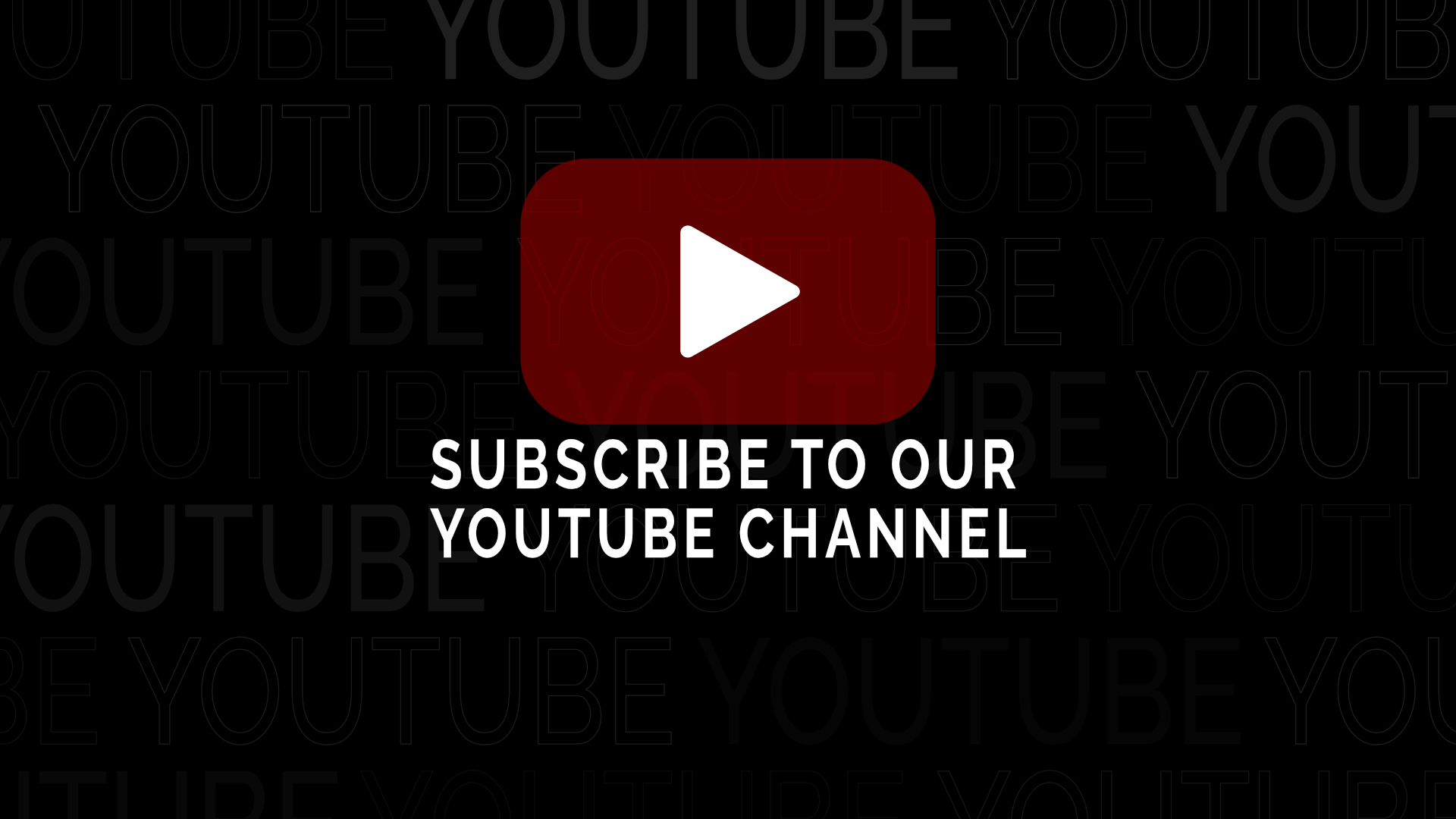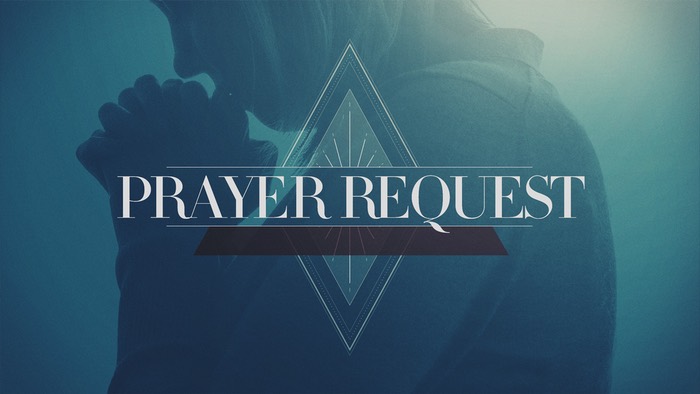 Series Information
Sermon Series: "The Way" (July 19-September 6, 2020) by Rev. Will White
Series Goal: To encourage worshippers to embrace "The Way" (of Salvation) in their daily living.
We will delve into crucial UM beliefs by sharing stories of the early Methodists, as well as insights from contemporary Wesleyan scholars (Adams, Watson, Heitzenrater, Campbell, and many more). We'll dive deeply into "The Way of Salvation" and will touch on other beliefs such as: The Quadrilateral, Means of Grace, the importance of small groups, Rules of the Societies, and the importance of fellowship. These are discipleship, relationship, and church development related sermons. We will talk about working together to find opportunities for members and friends to discuss "The Way" in pandemically appropriate ways. The Way of Salvation is important because losing sight of this faith process has kept Christians from growing in faith and has hurt the church.