Series: The Great 50 Days
He Was Known to Them
April 19, 2020 | Rev. Dr. Marg Kutz
Passage: Luke 24:13-35
On Sunday, April 19, 2020, Pastor Marg began a series on The Great 50 Days.
The first message was "He Was Known to Them" based on Luke 24:13-35
The Children's Message was by Ann Hines.
This service featured Pender's Common Ground Band.
If you know someone unable to watch or listen to this service on a computer or device, they may use any phone to listen at 1-571-200-7103.
Each Sunday service is available for about a week, then the latest takes its place.
---
Featuring our Common Ground Band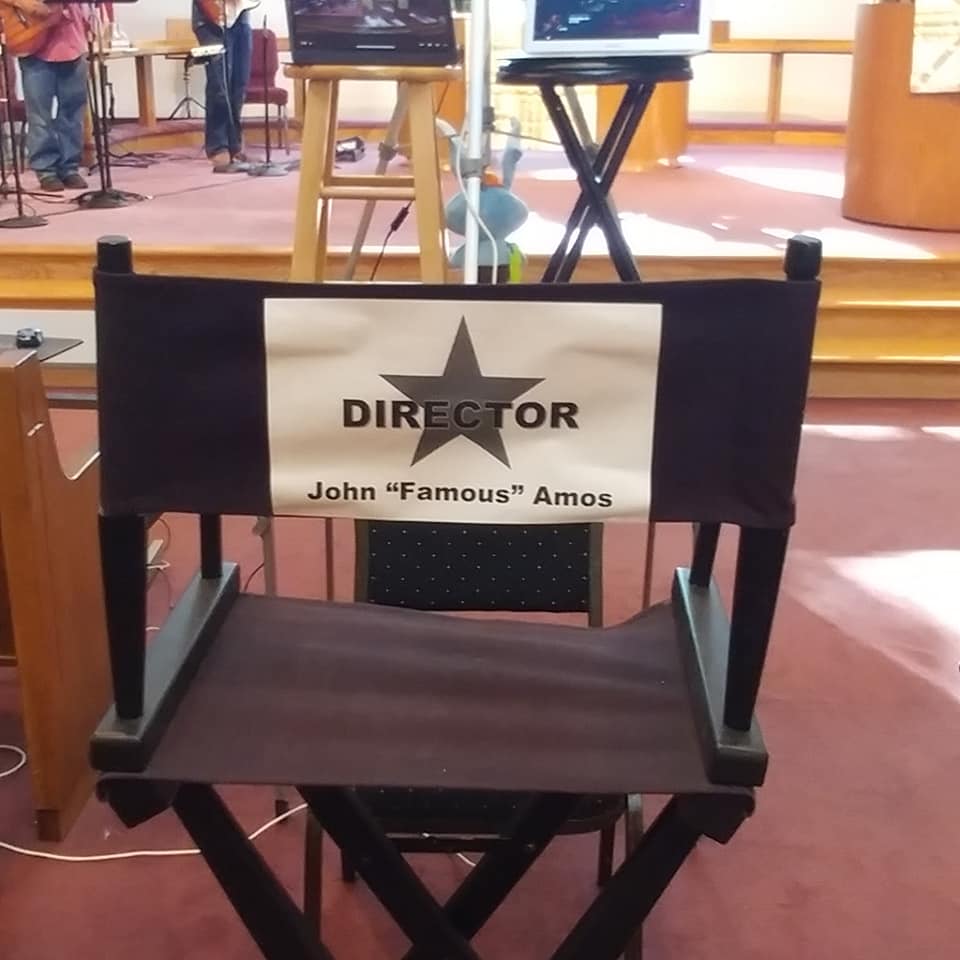 Live-Stream Director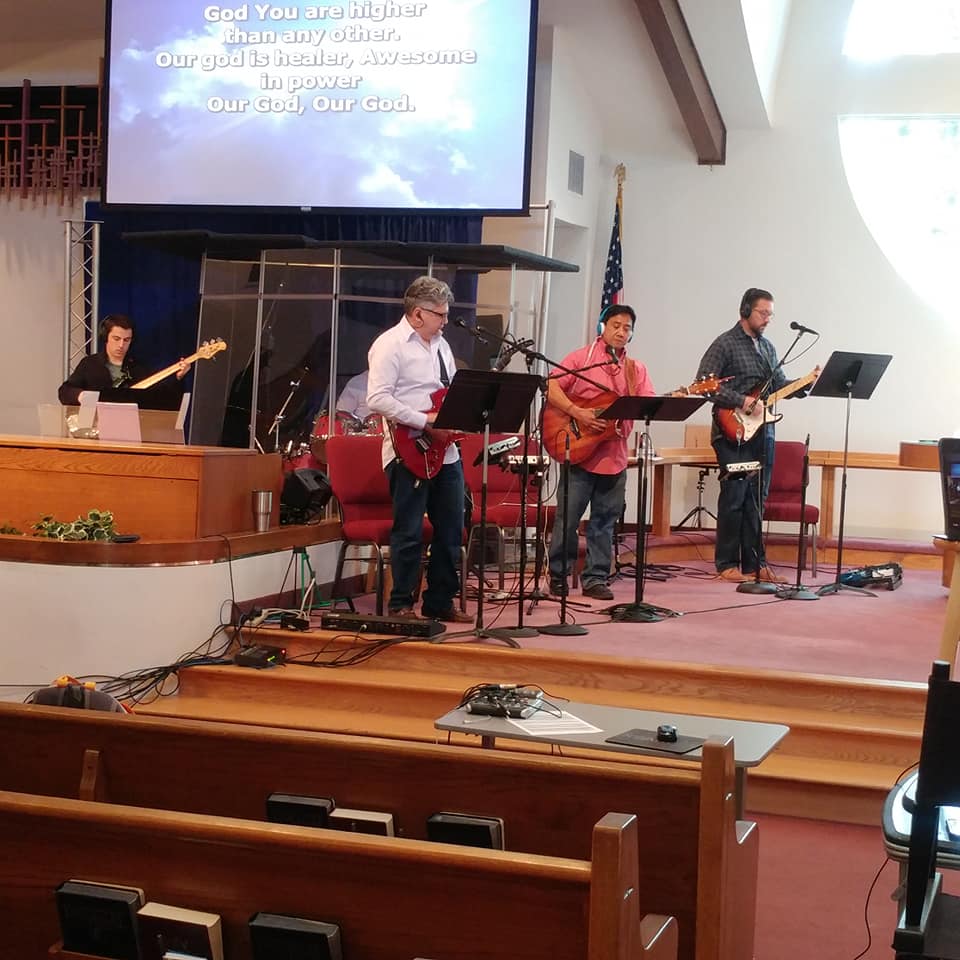 Common Ground Band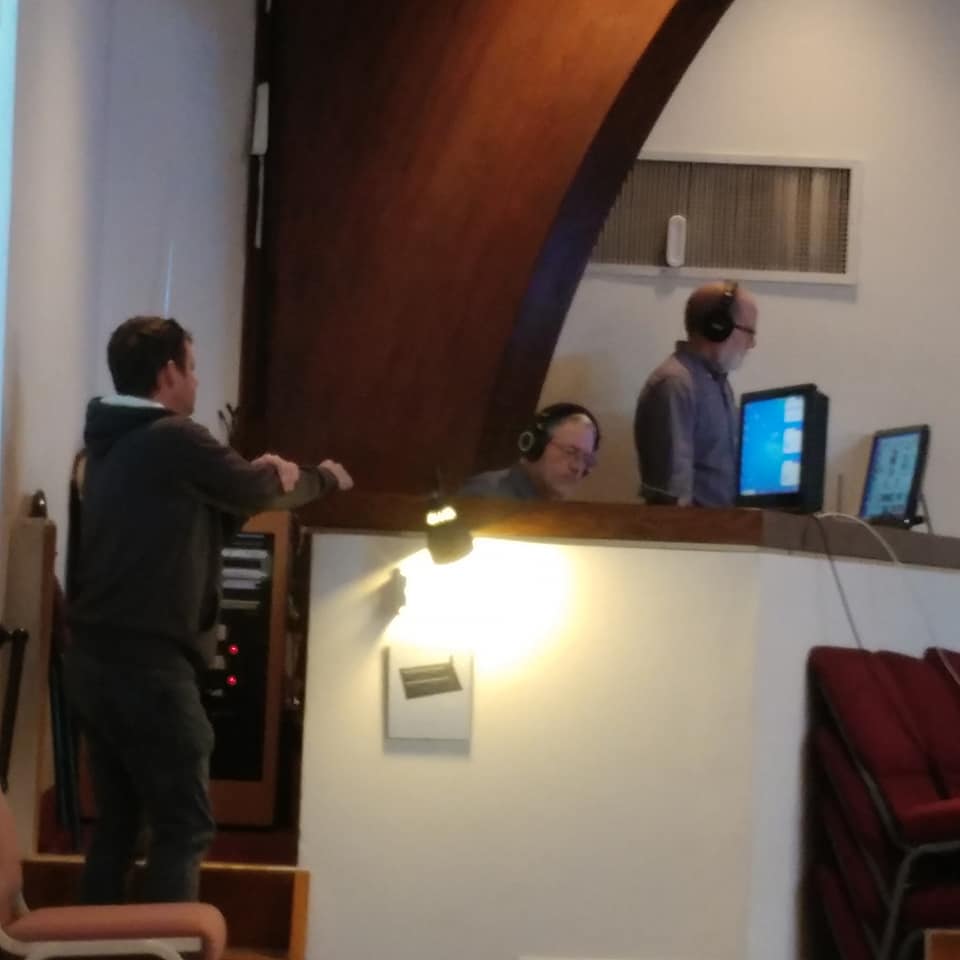 AV Team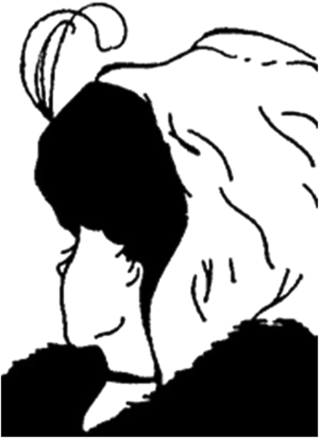 Did you see the above image(s) in Pastor Marg's message?
---
Sunday School Lesson Plans for April 19, 2020
Children's Sunday School for 4/19/2020 will not require a printer this week! This week's lesson is titled The Walk to Emmaus.
Series Information