Series: The Great 50 Days
Finding Value Traditional Service
May 17, 2020 | Rev. Dr. Marg Kutz
Passage: John 21:15-19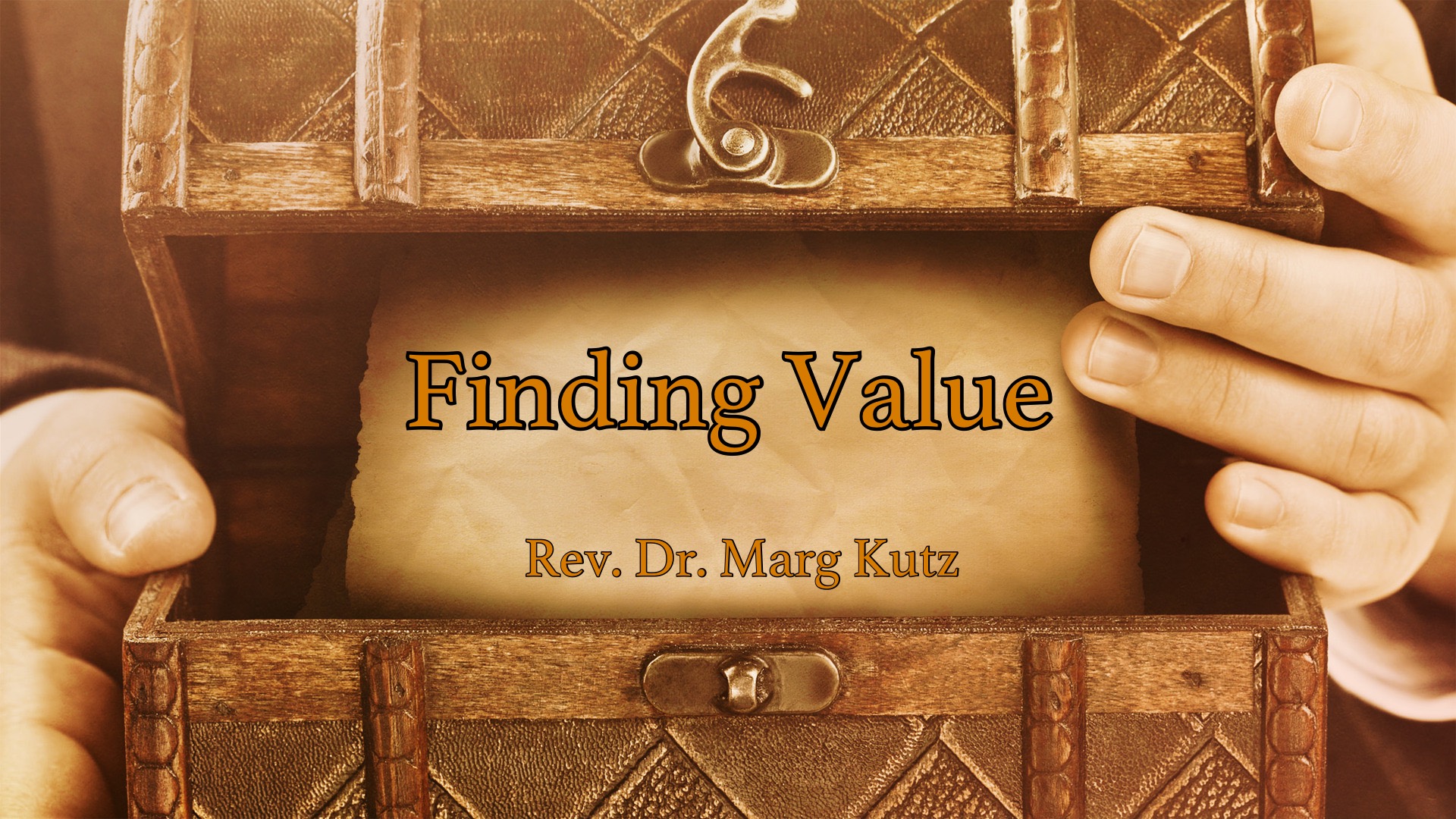 On Sunday, May 17, 2020, Pastor Marg continued her series on The Great 50 Days.
The message was Finding Value
based on John 21:15-19.
Pastor Marg continued the series The Great 50 Days with Finding Value based on John 21:15-19.
This Traditional service included a children's message by Ann Hines and a Virtual Choir anthem. In addition, we sang Thine Be the Glory, Open My Eyes That I May See and We Are Climbing Jacob's Ladder.
If you know someone unable to watch or listen to this service on a computer or device, they may use any phone to listen at 1-571-200-7103.
Each Sunday service is available for about a week, then the latest takes its place.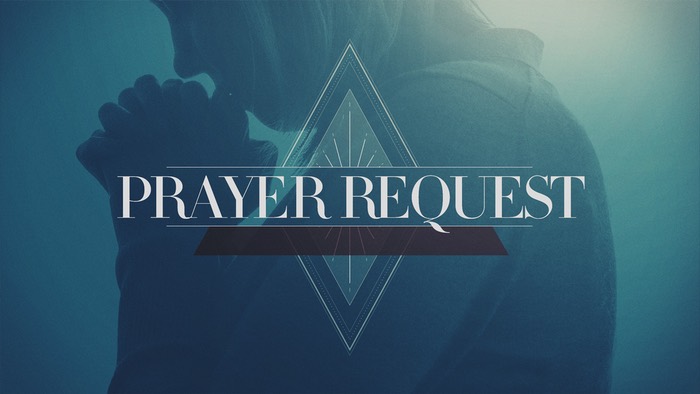 ---
Children's Sunday School May 17
Paul has Changed, Acts 12: 1-17
The May 17 Children's Sunday School Lesson is from Acts 9: 1-19 .
Watch "change" in the lesson and receive a prize! Thank you Carlita Wilson, The Hugo Girls, Laurie Lett and Ben and Molly for your contributions!
Series Information