Series: Company's Coming
Deck the Halls
December 13, 2020 | Rev. Will White
Passage: Isaiah 61:1-4
The Third Sunday in Advent,
December 13, 2020
Rev. Will White continued his Worship Series
"Company's Coming".
The third Sermon was
Deck the Halls


Based on Scriptures
Isaiah 61:1-4, 8-11, 1 Thessalonians 5:16-24 and John 1:6-8, 19-28
After finding clutter or baggage and beginning to clean it up, what is the next step in preparation? Is it decorations? We've got the chance to make our space match our feelings of anticipation and celebration for the world-changing birth of Jesus. We don't want to confuse the work we've been doing to prepare and clean with the idea of making our space or our hearts "sterile." Sterile spaces are not inviting, they are not life giving. We want our space and ourselves to be welcoming and inviting. This helps set the stage for the arrival of Emmanuel, God with us, by making our hospitality to be breathtaking..
Please review the archives as we continue
our worship series regarding "Company's Coming".
Invite a friend to watch!
As always, please like, comment, and share on Facebook.
Please subscribe and comment on YouTube!
Grace and Peace, Rev. Will White,
Lead Pastor of Pender UMC
Announcements
Happy Advent from Children's Ministry at Pender UMC!
---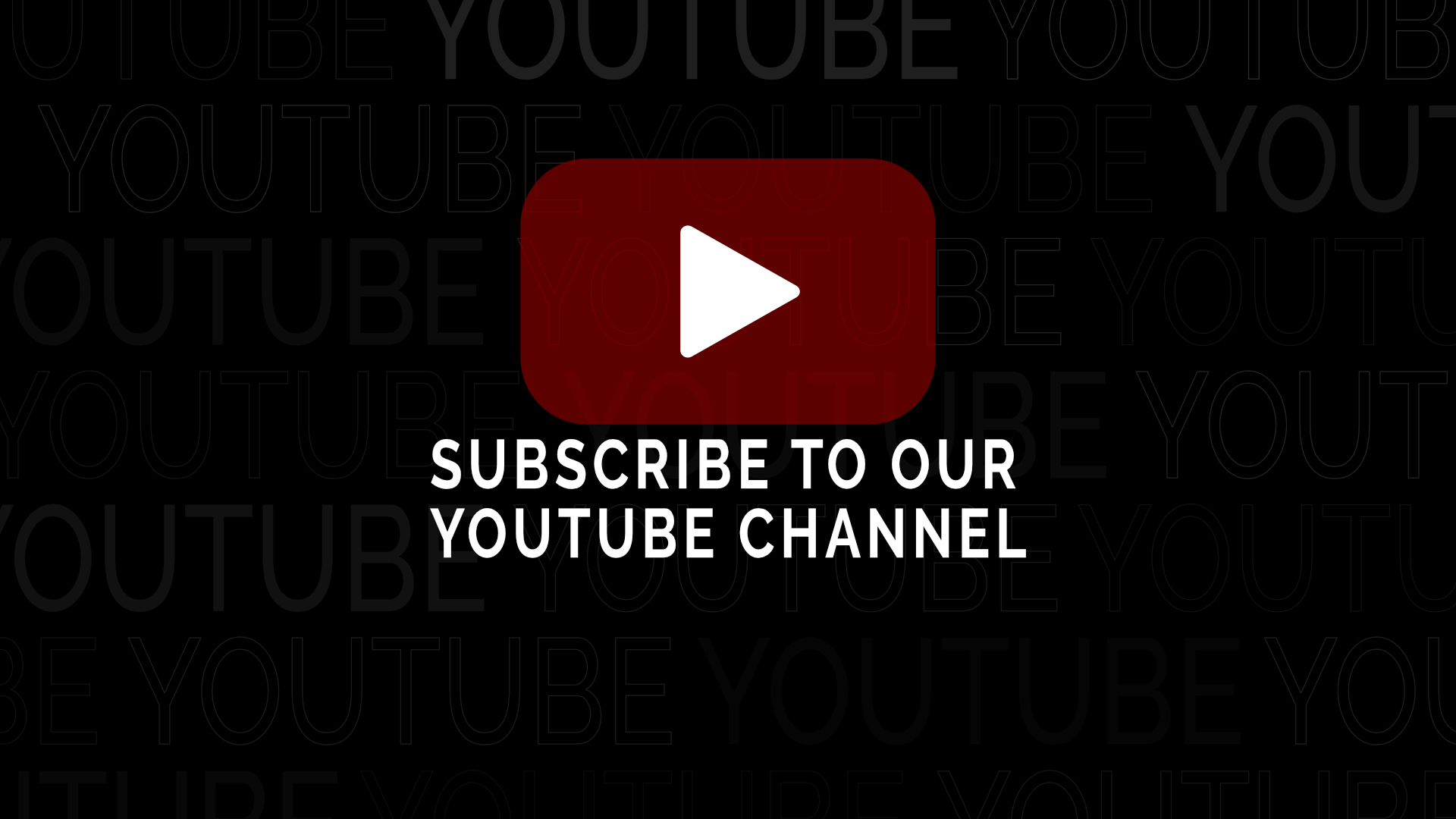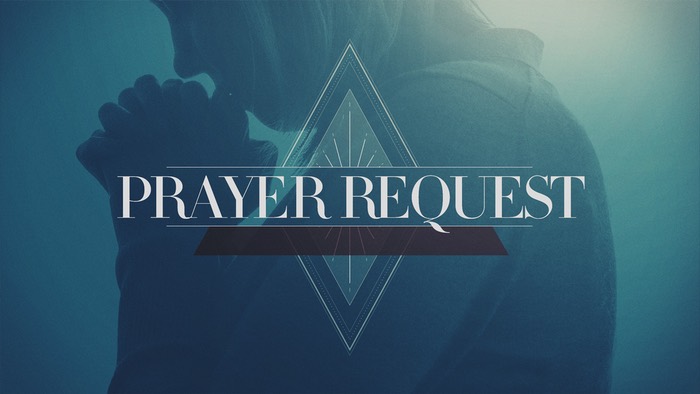 Series Information
Who doesn't like Advent?
It is a season of excitement and anticipation and joy. Lots and lots of joy. Even when we acknowledge that we aren't ready for what is coming, for the realm that is promised, for the kin-dom we hope for. We admit we have fallen short; we confess that we are wrapped up in ourselves and in things that don't last; we admit that our watchful waiting has fallen by the wayside. And yet, in this season, there is joy.
And we have a sense that we can start all over again, because "Company Is Coming."