Balcony People (Traditional)
July 12, 2020 | Rev. Will White
Passage: 1 Peter 4:1-11
Welcome, Rev. Will White!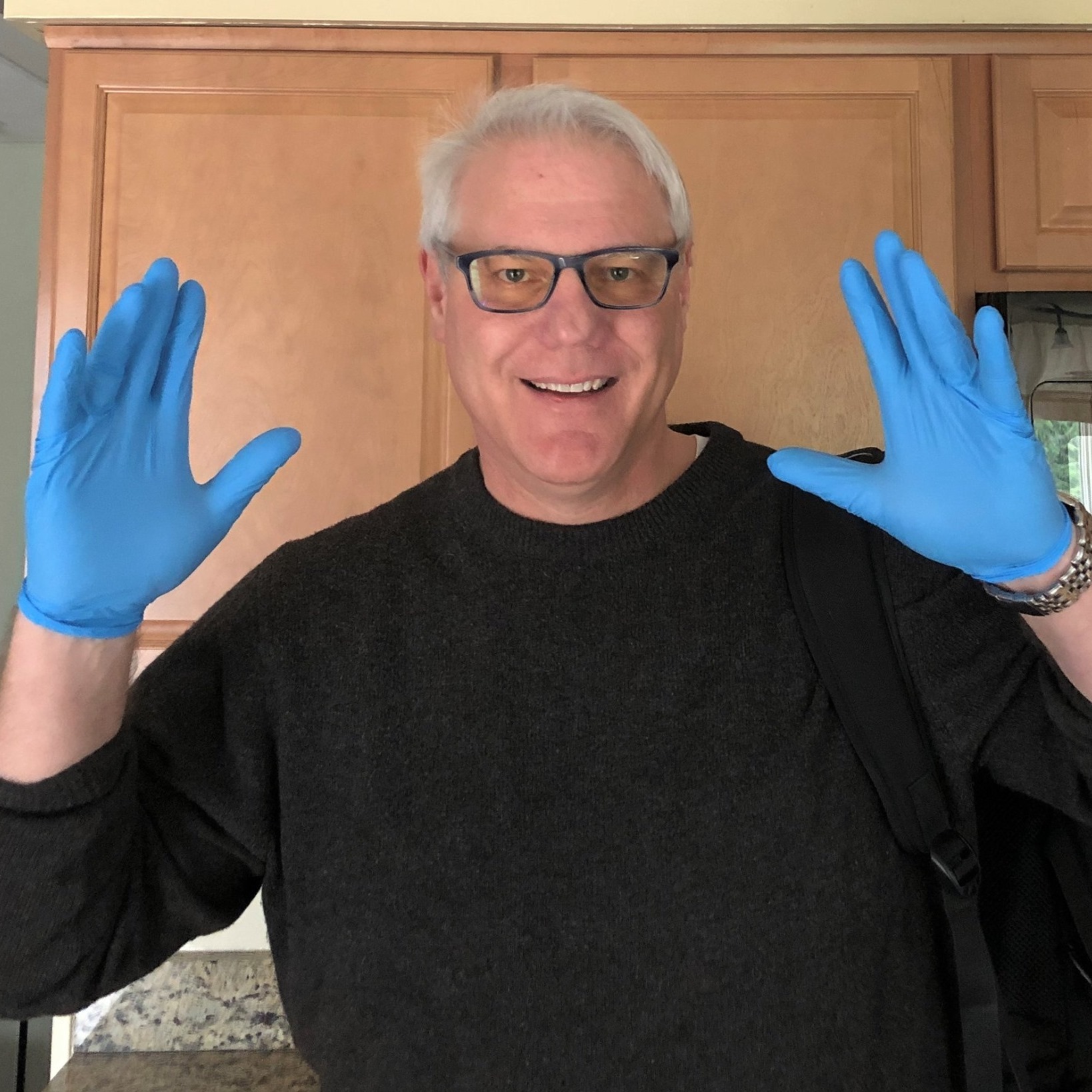 Although Will became our new pastor on July 30 at noon, his first Sunday preaching will be July 12.
He shared on Facebook "After 11 wonderful years in ministry at FUMC Winchester, I'm excited to be transitioning to Pender United Methodist Church in Fairfax.
I'm thankful for the people and experiences of my previous appointment and am looking forward to the people and experiences that lay ahead!
My first Sunday preaching at Pender UMC will be July 12, 2020."
---
On July 12, 2020, Rev. White preached on "Balcony People" based on 1 Peter 4:1-11
Goal: To encourage worshippers to adopt a "God's Eye View" of the church and each other.
Written during extreme times, 1st Peter, was a source of encouragement. The author asked followers of Jesus to bring out the best in one another in order to fulfill their mission together. As an example of what that looks like, I'll use a metaphor from Joyce Landorf's book titled, "Balcony People". I'll contrast "balcony" perspective and thinking (Christian Love) with that of the "basement" perspective, as we seek to get to know one another and move the mission forward at Pender!
If you know someone unable to watch or listen to this service on a computer or device, they may use any phone to listen:

1-571-200-7103.

Each Sunday service is available for about a week, then the latest takes its place.
---