Series: The Way of Salvation
All In (Common Ground Contemporary)
September 06, 2020 | Rev. Will White
Passage: Matthew 5:43-48
Sunday, September 6, 2020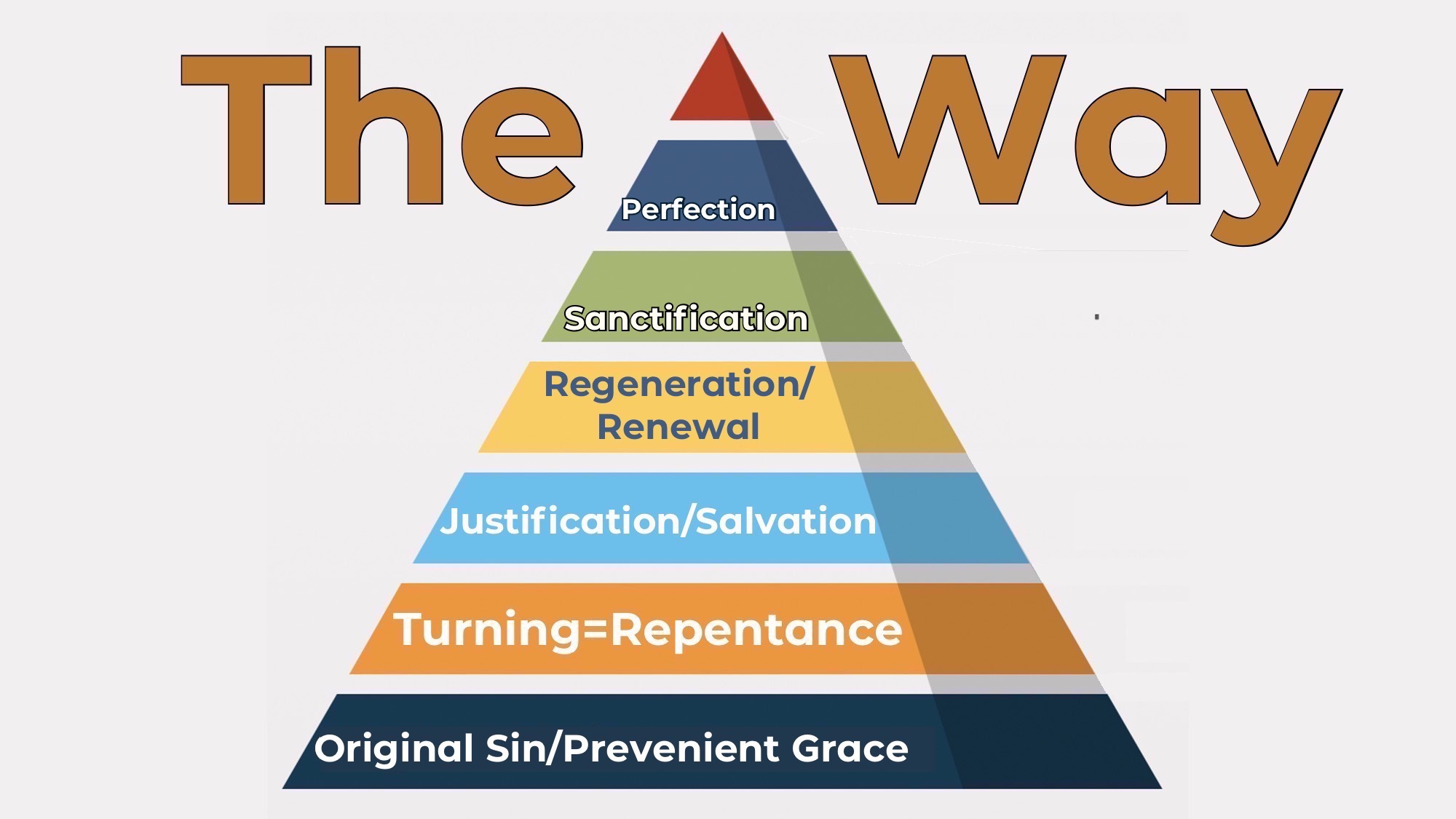 Rev. Will White preached a sermon titled,
"All In" based on
Matthew 5:43-48 and Acts 4:10-14
Goal: To encourage worshippers to not be afraid to strive for Christian perfection.
After laying out incredibly high standards in the Sermon on the Mount, Jesus' admonition to become "perfect" may seem like offering a drowning person a drink of water.
It is overwhelming, until we let God do the heavy lifting for us!
Please listen to the archives as we concluded
our worship series regarding "The Way of Salvation".
Invite a friend to watch!
As always, please like, comment, and share on Facebook.
Please subscribe and comment on YouTube!
Grace and Peace, Rev. Will White,
Lead Pastor of Pender UMC
Children's Sunday School September 6, 2020:
Pender Children's Sunday School with a game show twist. A lot of laughter and fellowship. "Are you smarter than Pender UMC's First Grader"
---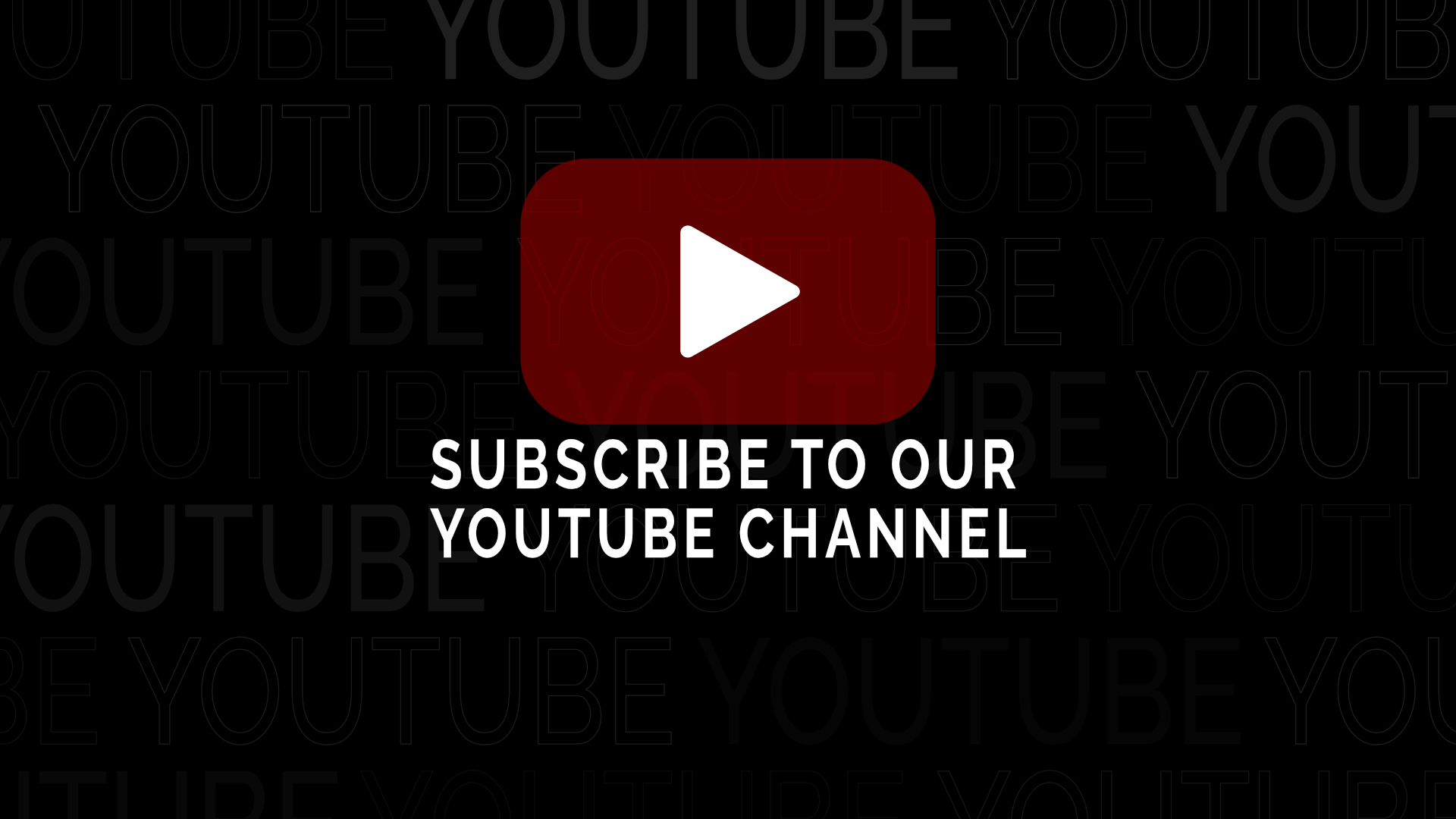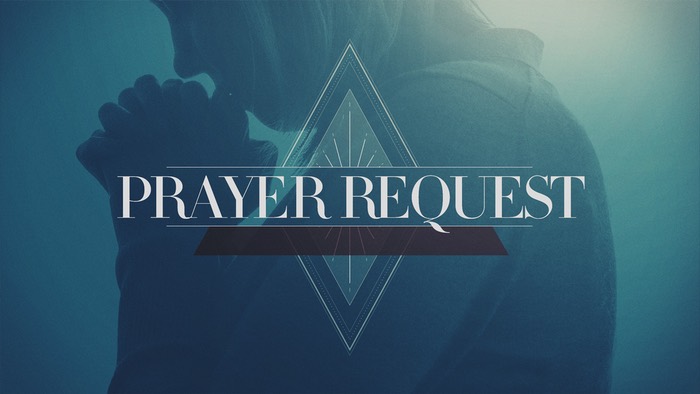 Series Information
Sermon Series: "The Way" (July 19-September 6, 2020) by Rev. Will White
Series Goal: To encourage worshippers to embrace "The Way" (of Salvation) in their daily living.
We will delve into crucial UM beliefs by sharing stories of the early Methodists, as well as insights from contemporary Wesleyan scholars (Adams, Watson, Heitzenrater, Campbell, and many more). We'll dive deeply into "The Way of Salvation" and will touch on other beliefs such as: The Quadrilateral, Means of Grace, the importance of small groups, Rules of the Societies, and the importance of fellowship. These are discipleship, relationship, and church development related sermons. We will talk about working together to find opportunities for members and friends to discuss "The Way" in pandemically appropriate ways. The Way of Salvation is important because losing sight of this faith process has kept Christians from growing in faith and has hurt the church.