Series: Living the Resurrection
Abide in Me (Traditional)
May 02, 2021 | Rev. Will White
Passage: John 15:1-8
May 2, 2021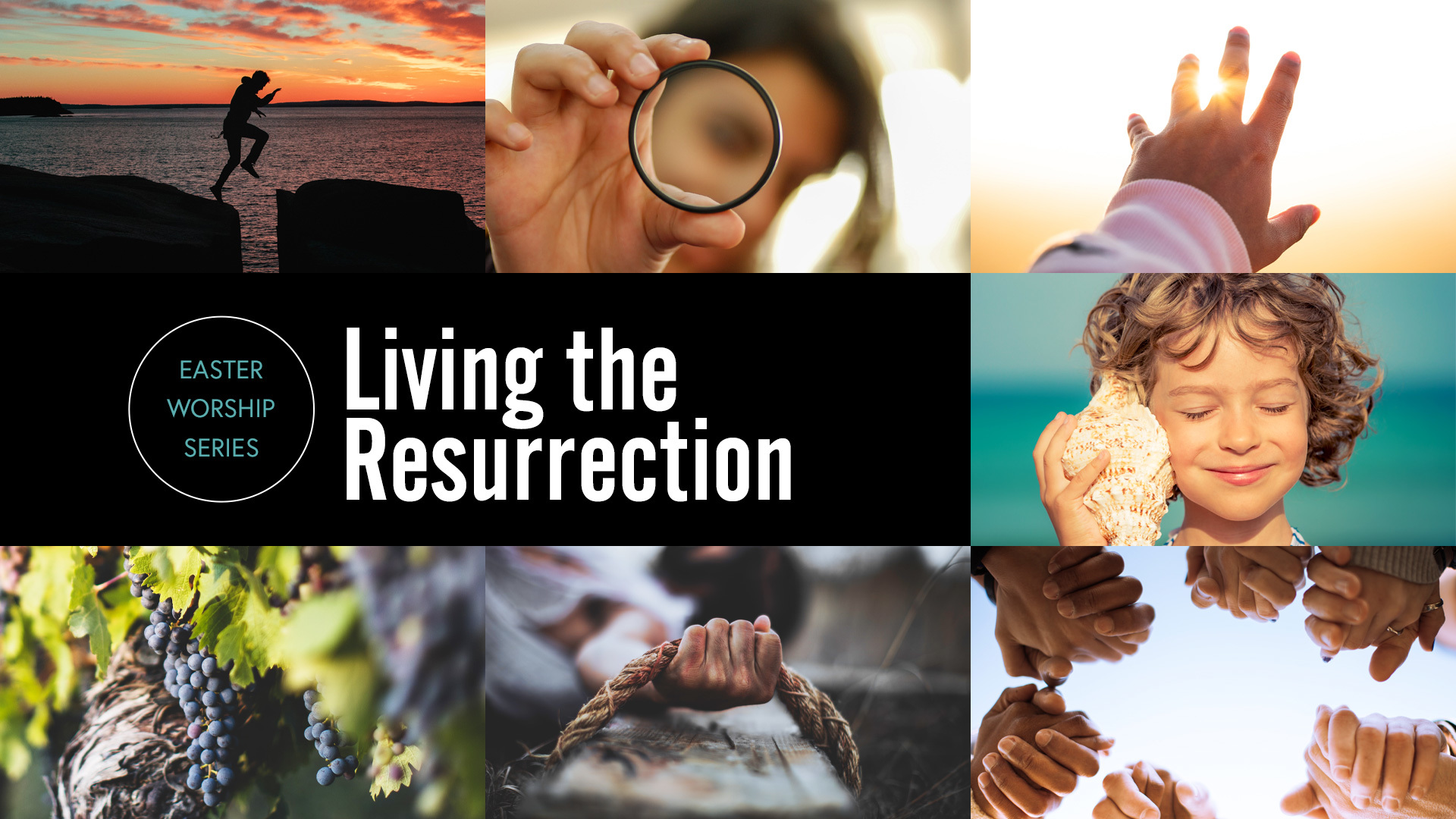 Pastor Will White continued
his Easter series "Living the Resurrection."

The message was
"Abide in Me"
based on John 15:1-8.
We are practicing this abiding in Christ as we worship together with the hope that it will continue after the benediction is pronounced and the postlude ends. Cultivating habits for lifelong worship is a part of what we do when we gather for worship – however we gather these days.
Invite a friend to watch!
As always, please like, comment, and share on Facebook.
Please subscribe and comment on YouTube!
Grace and Peace, Rev. Will White,
Lead Pastor of Pender UMC
If you know someone unable to watch or listen to the Traditional service on a computer or device, they may use any phone to listen:

1-571-200-7103.

Each Sunday service is available for about a week, then the latest takes its place.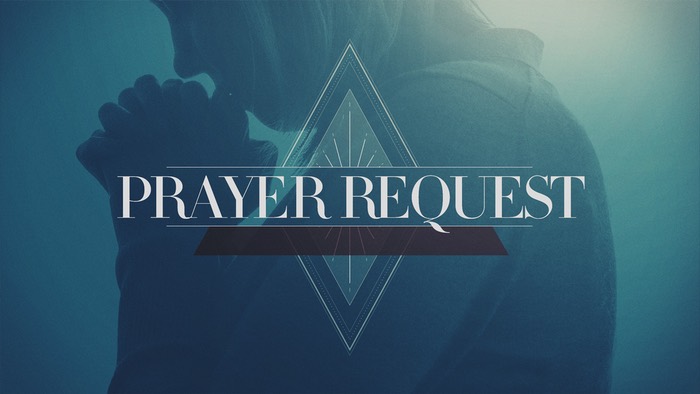 Series Information
Of all the high holy days on the calendar of faith, Easter is by far the highest and the holiest. There is no exuberance that is too loud, no expression of joy that is over the top, no exercise of new life that can be shut down. Easter calls for excess. Don't let it slip in silently; it needs brass accompaniment. And not just on one day. Easter is not a day; it is a season. That is why our worship series grabs hold of Easter and runs all the way to Pentecost, breathless and panting for the Spirit to come and breathe new life into our lungs so that we can endure the journey through the long season after Pentecost. The joy of Easter needs to sustain us until the Spirit can launch us into the next phase of experiencing the kin-dom of God.