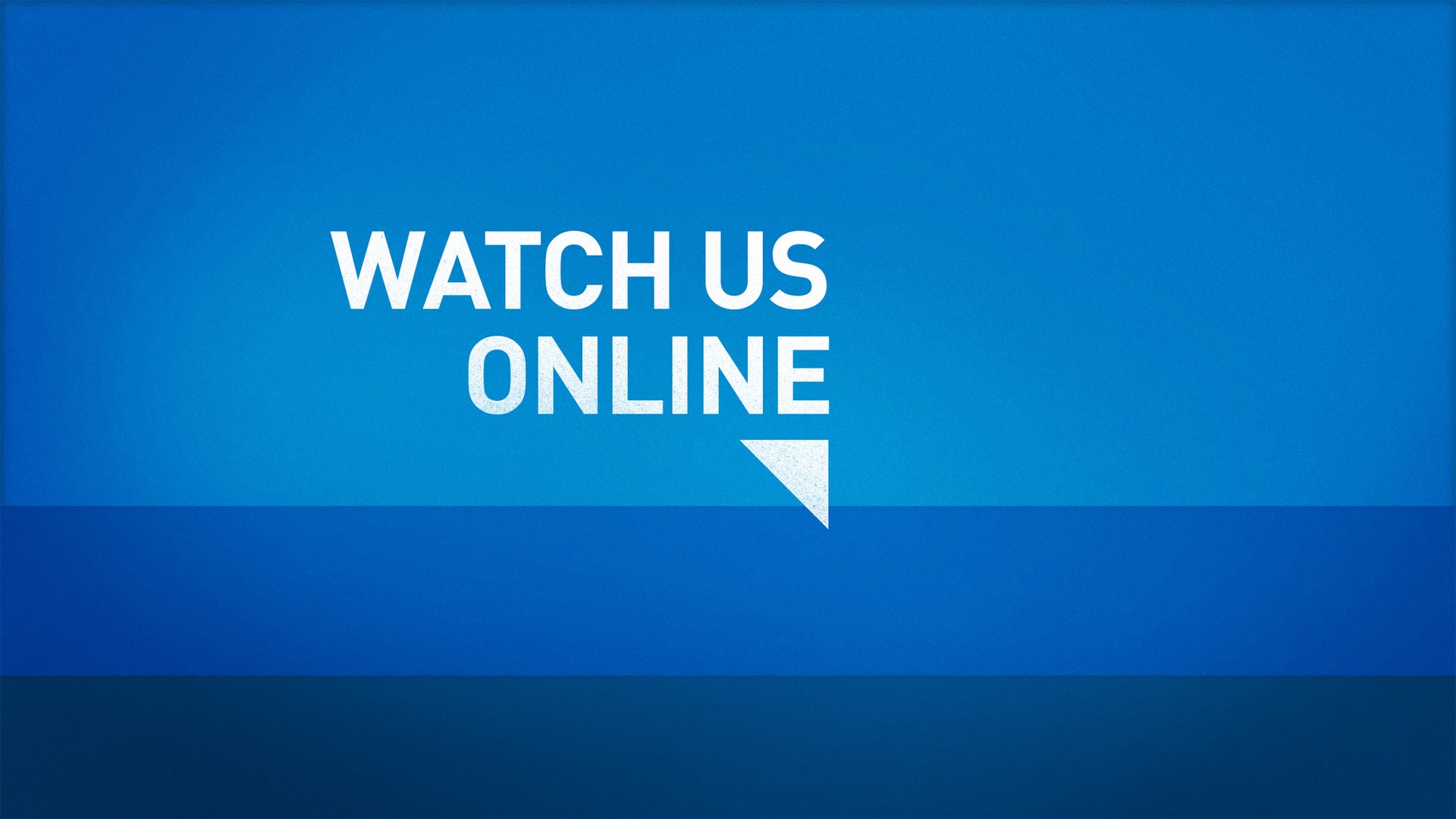 Our Current Worship Schedule:
The service will start promptly at 9.
---
Dear Church Family:
* If you are sick, please stay home and care for yourself.
* Contributions may be made on-line, or by texting PUMC to 73256, or by mailing a check to Pender United Methodist Church 12401 Alder Woods Drive, Fairfax, VA US 22033.
* Our custodial staff is taking extra precautions to sanitize our building, including making sure employees stay home if not well.

---
When we can stop Social Distancing:
Traditional Services
At 9:00 am, Pender offers a traditional worship service including traditional music.
You'll find a variety of musical groups participating in these worship services, ranging from children, youth and adults, to vocal and bell choirs.
At Pender's traditional service, you get the best of both worlds! We celebrate the traditions of our faith at these services with the scriptures, the creeds of the church, the symbols of our faith and a word from the Bible that applies spiritual principles to everyday life.
Holy Communion is shared at the first Sunday of every month at the 9:00 am service.
Come and join us for worship every Sunday in the main sanctuary at Pender.
---
Welcome to Common Ground
Not everyone is cut out for the same worship style.
At 11:15 am Common Ground is Pender United Methodist Church's contemporary worship experience led by a worship leader and a rock-style worship band. You'll find worship to be more interactive and energetic, and you'll hear messages that are relevant to everyday life.
Young children are more than welcome at this 11:15 service! We have a play area within our worship space set aside just for them. We also have paid staff nursery care available for our littlest ones.
You will leave feeling closer to Jesus, challenged and more prepared to serve Him, and warmed by a relationship in a genuine community of Christ-followers. We hope to see you soon!
---
For children and youth classes, please see information at the church.
Adult Classes.
* 10:15 am – New Directions Sunday School Class (Room 218/220)
* 10:15 am – Bethany Sunday School Class (Room 200) – The Bethany Sunday School class is currently doing the Adult Bible Studies series by Cokesbury. The class plans to do another study some time later this year. Last year, we did a study on "Trusting God" by Jerry Bridges. We have also done numerous Talbot Davis studies over the years. All are welcome to join this class. For further information, please contact Pete Andrews.
* 10:15 – Cornerstone Sunday School Class (Room 215/217)
* 10:15 – Seekers Sunday School Class (Room 216)
* 10:15 – The Village Sunday School Class - Catering to adults and folks with children, we study a range of faith-based topics, including love, marriage, parenting, controversies, and understanding/accepting one-another's opinions. (Room 202/204)
* 10:15 – Let Hope In Sunday School Class (220)
---
Accessible Congregation
Pender United Methodist Church has made a commitment to be an Accessible Congregation, as part of the National Organization on Disability's campaign of the same name. We proudly display their logo -- a wheelchair user surrounded by a heart -- to show that as a congregation, we strive to provide physical access and also open our hearts and minds to people with all types of disabilities.

Some of the ways we do this include:
Automatic doors at the front entrance (for security reasons, these doors are functional during certain times only, including worship and meeting times)
Large-print hymnals available upon request
Hearing assistance devices available during worship
Seating with space available to accommodate wheelchairs