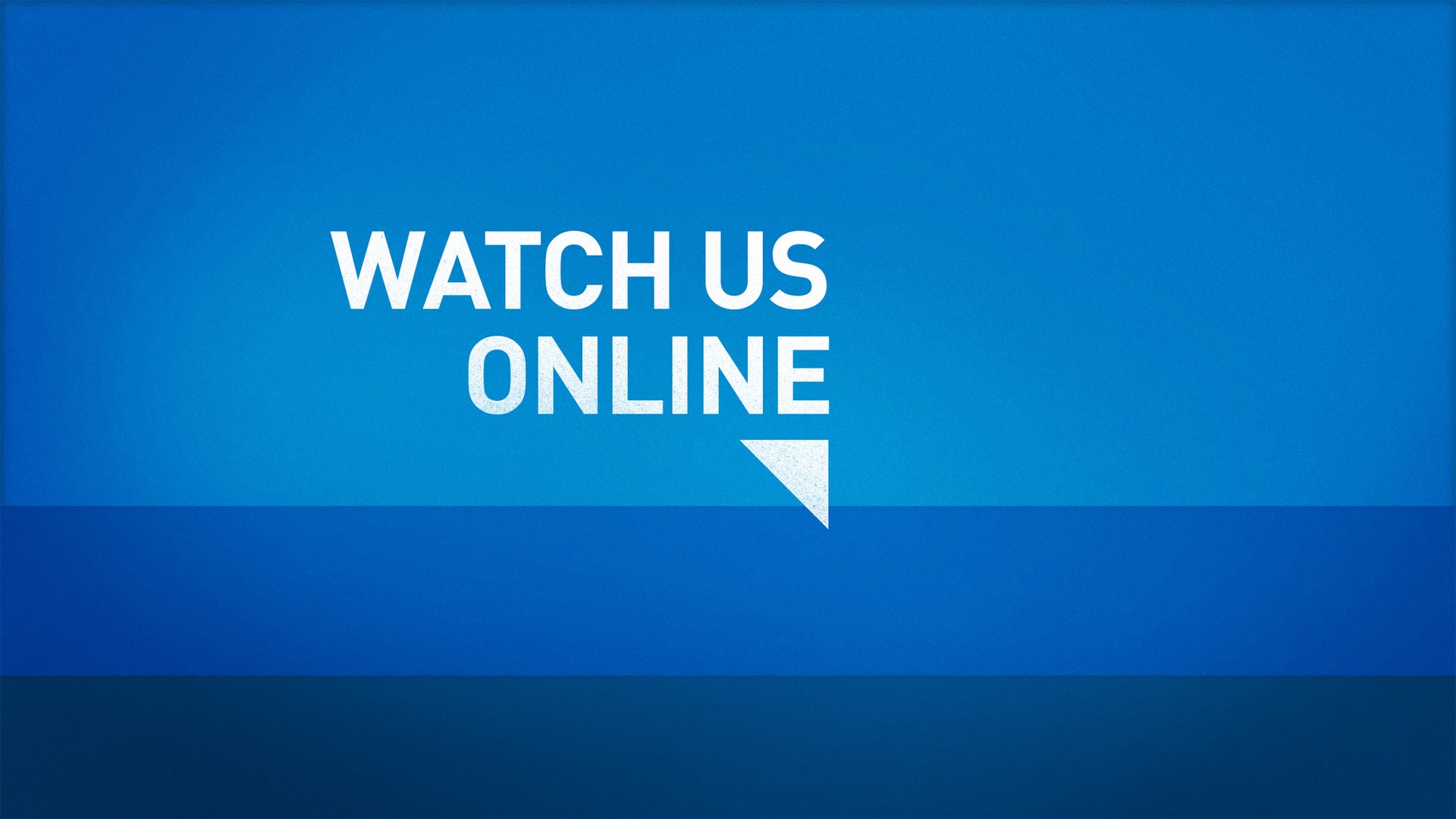 Welcome to Pender!
At Pender UMC, we're passionate about loving our neighbors, locally and worldwide. Join us as together we follow Jesus, reach out to others in our community, and seek God's transformation of ourselves and our world.
---
---
Sunday, June 7, 2020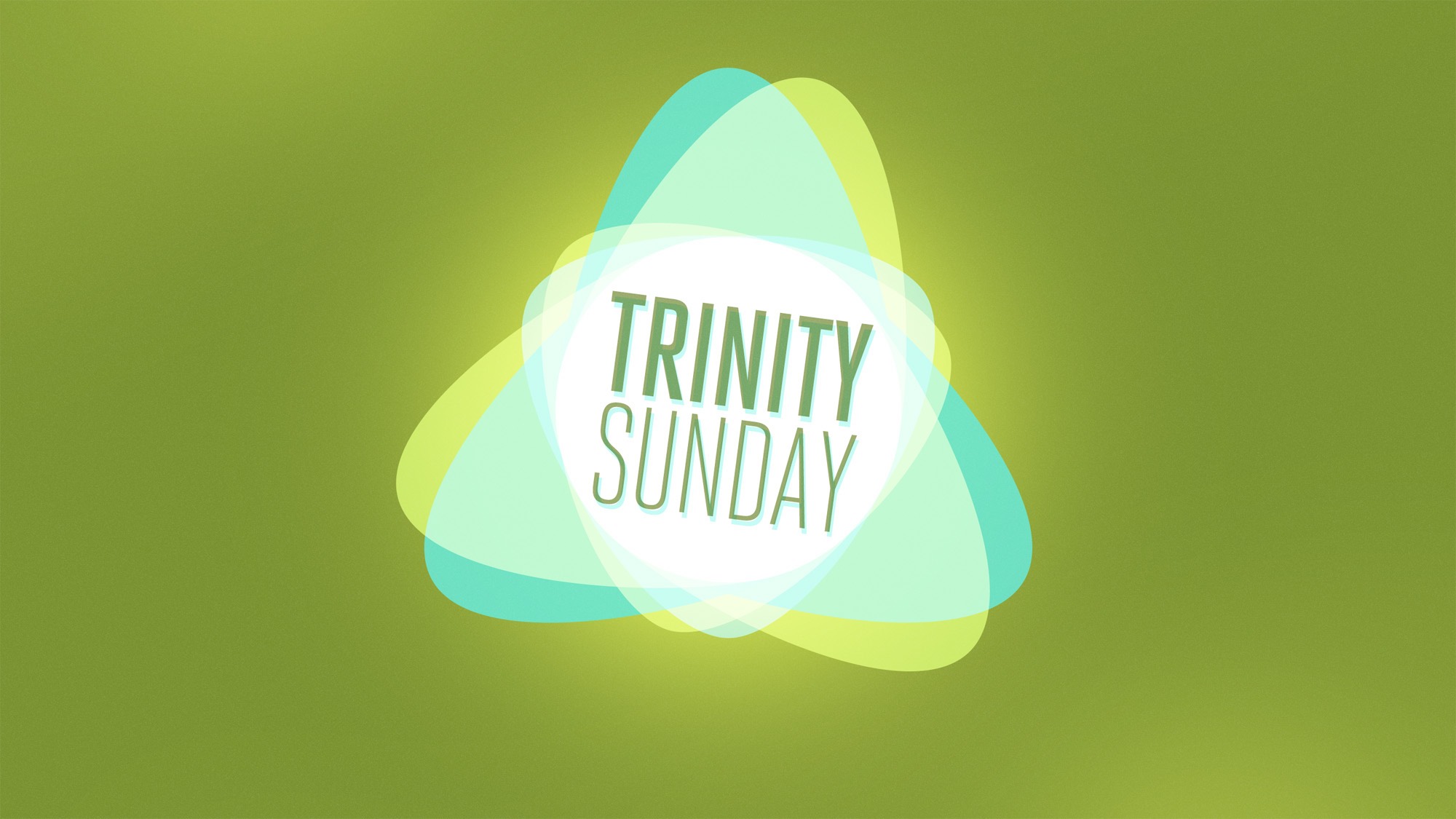 On Sunday, June 7, 2020, Pastor Marg will preach on Putting God First
based on Exodus 20:1-6.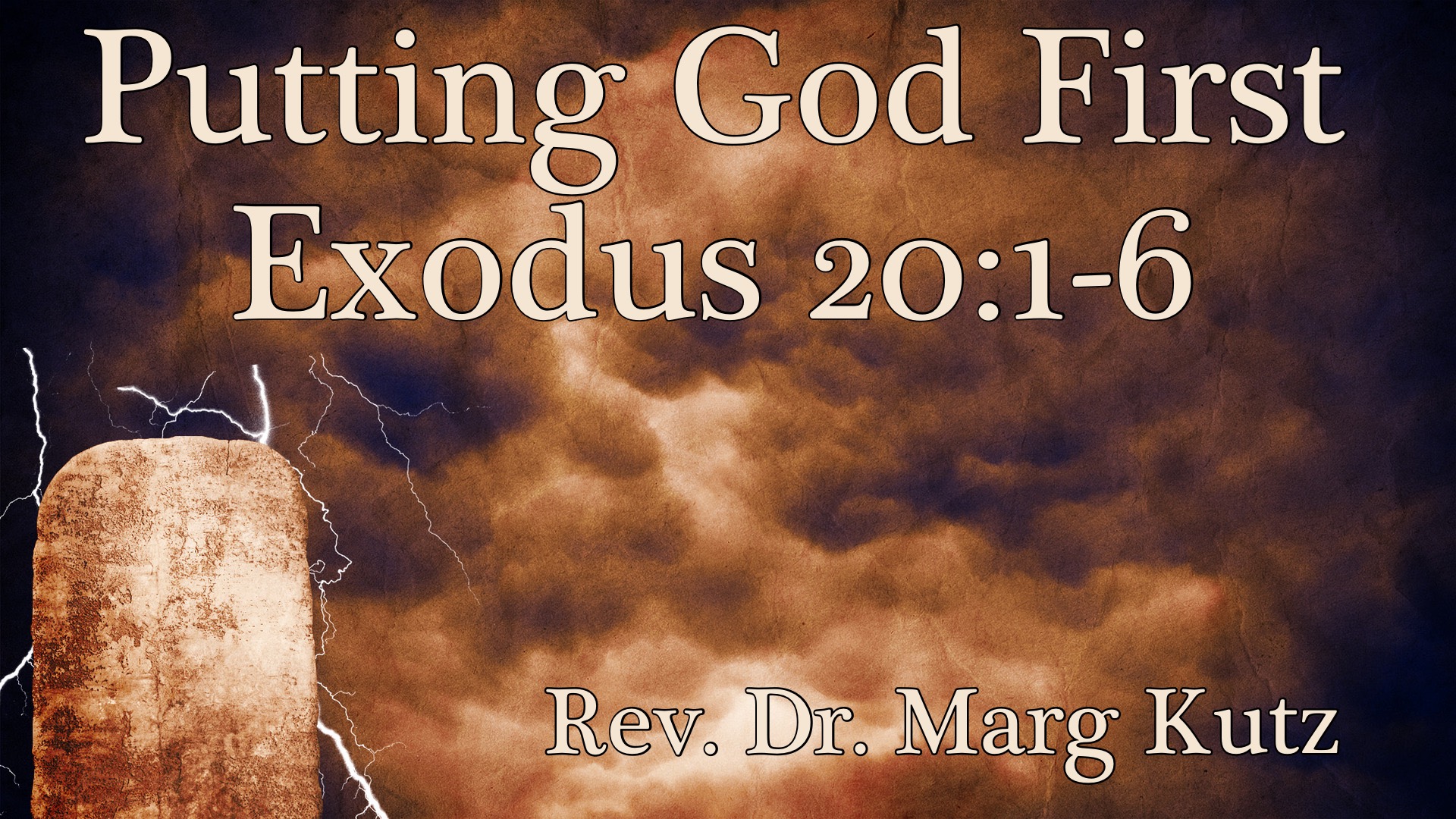 If you know someone unable to watch or listen to this service on a computer or device, they may use any phone to listen at 1-571-200-7103.
Each Sunday service is available for about a week, then the latest takes its place.
Watch the 9:00 am Traditional Service
Watch the 11:15 am Common Ground Contemporary Service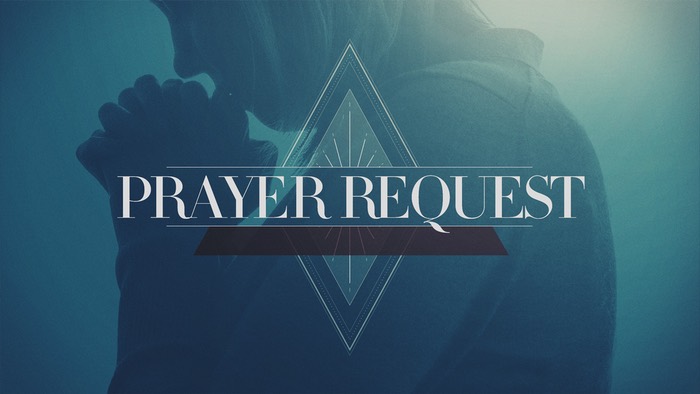 ---

Sunday is also Senior Sunday
Pender Class of 2020
Please join us in celebrating the class of 2020.
How YOU can help us celebrate:
SENIOR SUNDAY
Join us in worship this Sunday, June 7th as the seniors will be individually recognized in a formal slide show during worship, as well as a candid slide show to wrap up worship.
CARDS - Shower of LOVE
We'd love to gather TONS of cards showing these graduates our love and God's love are here to celebrate with them and support them in their next steps! Cards may be personal, or simply celebratory and supportive. We will deliver for you!
Don't have cards? Click HERE to get e-cards. Please ignore the ads on the page, but this site does allow free e-cards that can easily be made printable for us.
Please consider sending individualized cards to those you know so it is personal. If you send one generic card, we will print a copy for each graduate. Please send ALL e-cards to We will print them and deliver them for you.
Physical cards will be collected in the labeled Tupperware outside Pender's front door.
Please write to as many of our graduates as you can! We are hoping to SHOWER them with the LOVE of PENDER and the LOVE of GOD.
All cards need to be collected by Friday, June 12th.
PARADE
We will have a parade on Sunday, June 14th @ 12 NOON. It will be similar to the confirmation parade. The graduates that are able to attend will spread out around the front of the church.
Please decorate your car with congratulations signs/ balloons/ streamers, come by honk & yell and share your joy with these amazing young people!
Our Graduates:
Graduate

High School

Future Plans

Parents

Kathryn Bell

Freedom

James Madison University (psychology)

Will & Darlene Bell

Robert Carnahan

Chantilly

Advanced Technical institute- welding trade school

Rob & Merri Carnahan

Colin Hines

Chantilly

UNC Wilmington (marine biology)

Tony & Ann Hines

Sarah Katherine Hugo

Chantilly

James Madison University (nursing)

Doug & Laura Hugo

Dylan Jewell

Parkview

Lynchburg University (psychology & counseling)

Dawn & Jason Jewell

Sally Lyberger (grandmother)

Meghan Kelly

Chantilly

Towson University (nursing)

Rich Kelly & Anne-Marie Bardzilowski-Kelly

Jack Kinerney

Chantilly

Muhlenberg College (business management)

Butch & Meredith Kinerney

Jacey Lanier

Chantilly

Shenandoah University (nursing)

JD & Stacey Lanier

Shane McConaghie

Westfield

Virginia Tech

Amy and Scott McConaghie

Janet McConaghie (grandmother)

Jeswin Meslie

Fairfax

Georgia Tech (neuroscience)

Jean & Anita Meslie

Patrick Mountcastle

Chantilly

Virginia Tech (engineering)

David & Courtney Mountcastle

Zach Petty

Chantilly

Ohio State University (systems engineering)

Lee & Beth Petty

Erin Sample

Chantilly

Christopher Newport University (psychology)

Steve & Krissy Sample

Rosemary Thompson

Chantilly

Virginia Tech (chemistry)

Paul & Jill Thompson

John Tucker

Oakton

Christopher Newport University (psychology & presidential leadership program)

Ed & Sandy Tucker

Rajay Virdi

Chantilly

George Mason University (computer science)

Boota & Katherine Virdi
College Grads:
| | | | | |
| --- | --- | --- | --- | --- |
| Graduate | Degree | College | Future Plans | Parents |
| Gabrielle Bryda | B.S. Computational & Systems Neuroscience and B.A. Economics | Virginia Tech | Consulting job | Lisa Kelly & Tony Bryda |
| Shannon Dunn | Chemical Engineering | Auburn University | | Bernie and Linda Dunn |
| Heather Eckstein | Master's degree in Maternal- Child Health Systems | Bastyr University | Pre-med school | Sue and Tom Pierce |
| Bethany Hugo | Master of Arts in Teaching: Concentration in Elementary Education (Prek-6) | James Madison University | Teaching at Fairview Elementary School in Fairfax County (either grade 4, 5, or 6) | Doug & Laura Hugo |
| Stephen Moxley | B.A. in Professional and Technical Writing | Virginia Tech | Working in the IT department at Virginia Tech and at a local craft brewery. | Richard & Cheryl Moxley |
| Raymond Pandley II | BS Degree in Health Sciences | Florida Agricultural & Mechanical University | Youth Director @ Pender UMC! | Raymond & Tracie Pandley |
| Sarah Petty | Masters in Elementary Education | University of Mary Washington | Teach at Kings Glen Elementary School | Lee & Beth Petty |
| Kaitlin Sanata | BS in Psychology and BS in Criminology | Christopher Newport University | Staff with CRU (a campus ministry) | Cathy and Gary Sanata |
| Kyle Skiffington | BS in Mechanical Engineering (VT) AND BS in Physics (Radford) | Virginia Tech and Radford University | Micron Technology (Manassas) | Cathleen and Steve Dockweiler and Dave and Patty Skiffington |
---
#PenderUMC is Social!