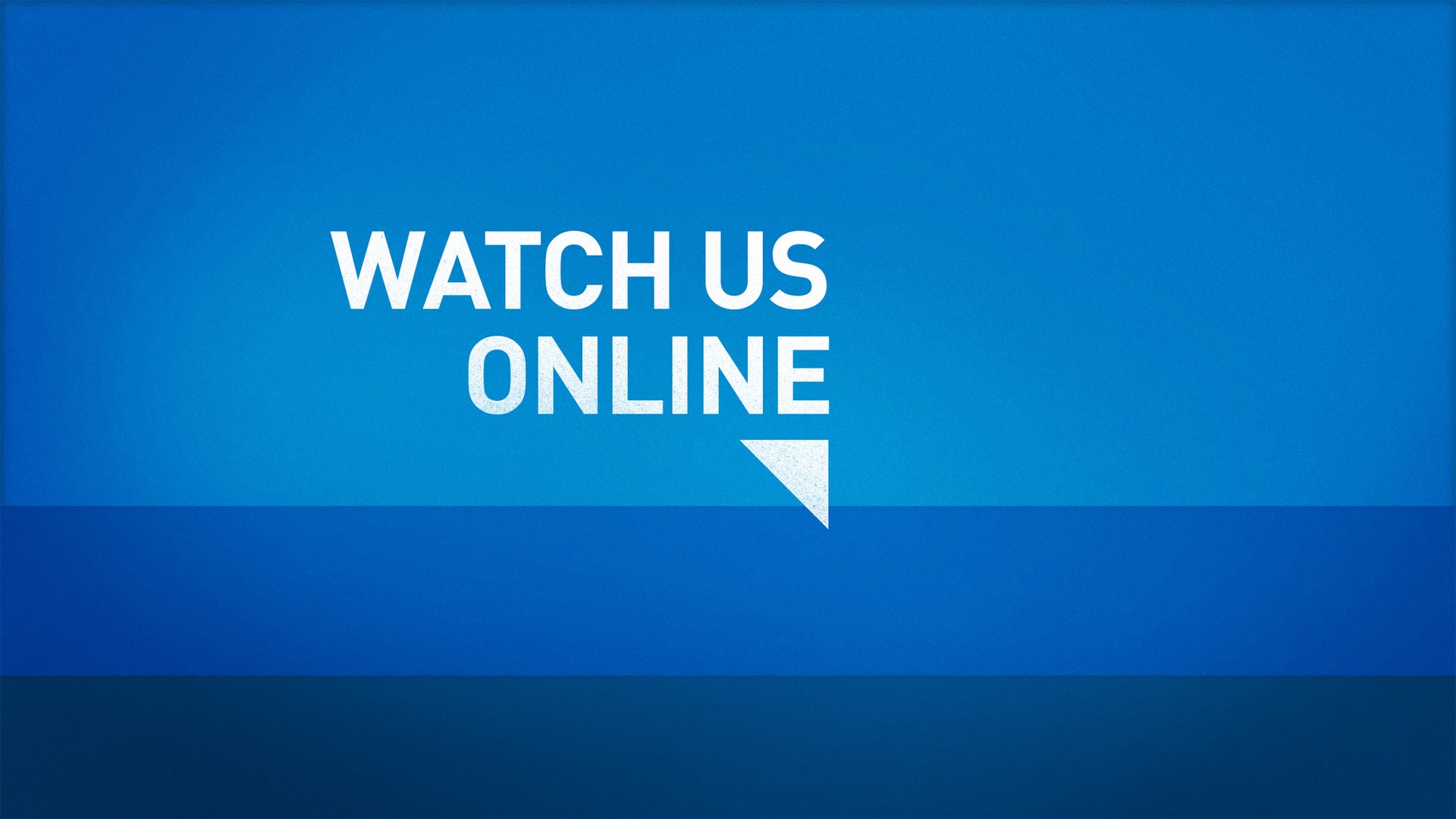 Welcome to Pender!
At Pender UMC, we're passionate about loving our neighbors, locally and worldwide. Join us as together we follow Jesus, reach out to others in our community, and seek God's transformation of ourselves and our world.
---
A Note from Pastor Marg
Sunday, June 28, 2020
Pastor Marg preached on
Lawn Mower or Motorcycle?
based on II Timothy 2:8-12 and Matthew 5:13-17.
9:00 am Traditional Service
The Children's Message was by Ann Hines
The Prayer Duet was by Sarah Katherine and Jeswin
The hymns were Standing on the Promises,
Near to the Heart of God and God of Love
and God of Power with the praise team
plus "Born to Be Wild" by the Common Ground Band
If you know someone unable to watch or listen to this service on a computer or device, they may use any phone to listen:

1-571-200-7103.

Each Sunday service is available for about a week, then the latest takes its place.
11:15 am Contemporary Service
The Children's Message was by Thom Jones
The songs were Lord I Need You, Until The Whole World Hears, God of Wonders, Standing Outside the Fire and Born to Be Wild by the Common Ground Band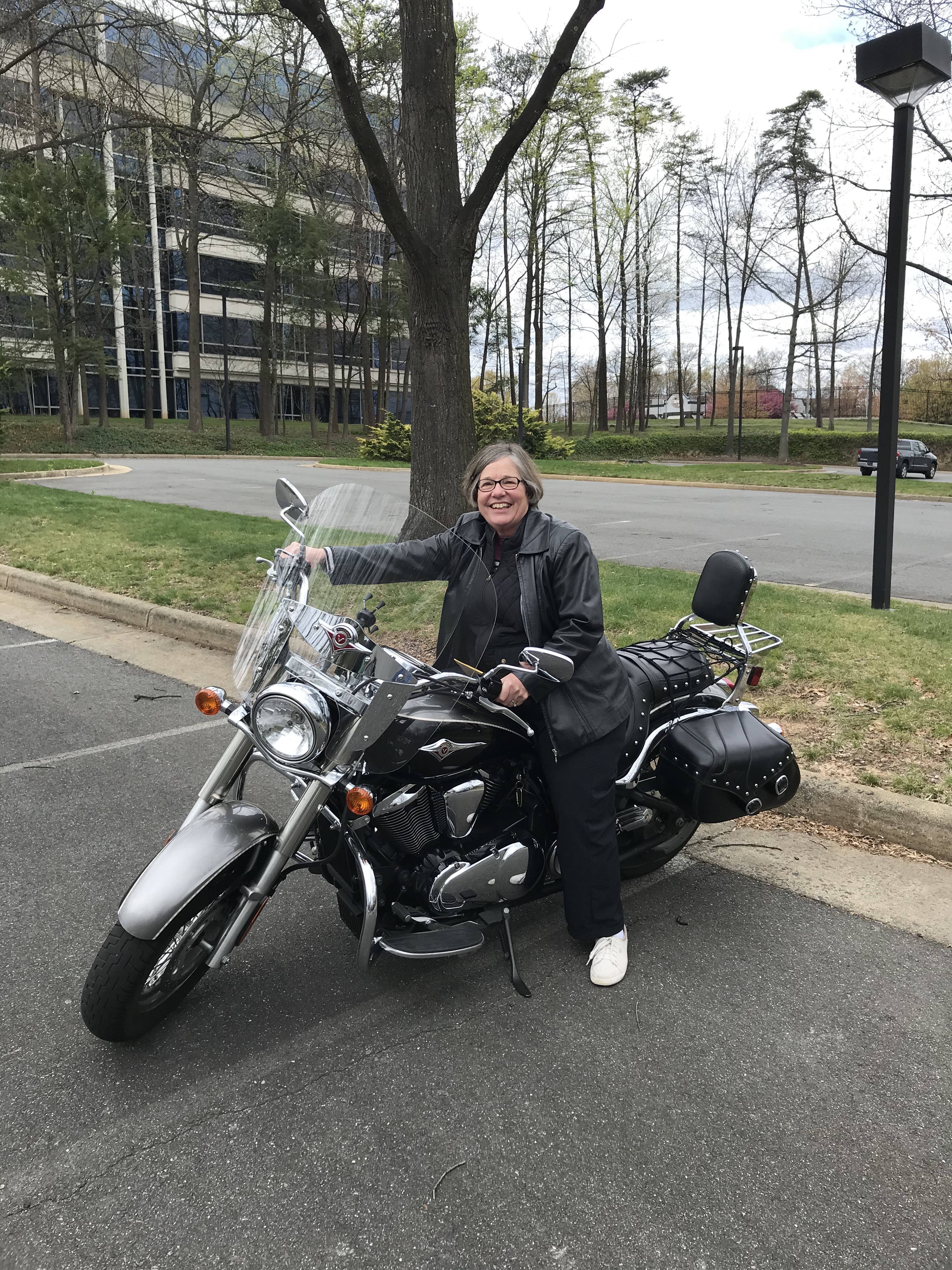 ---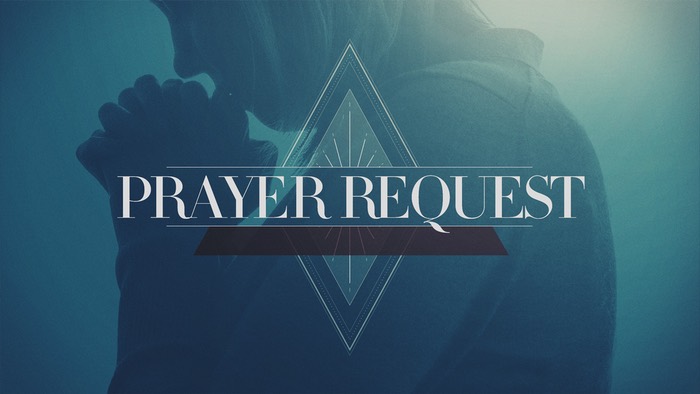 #PenderUMC is Social!