Grouped by: Rev Dr Catharine Guest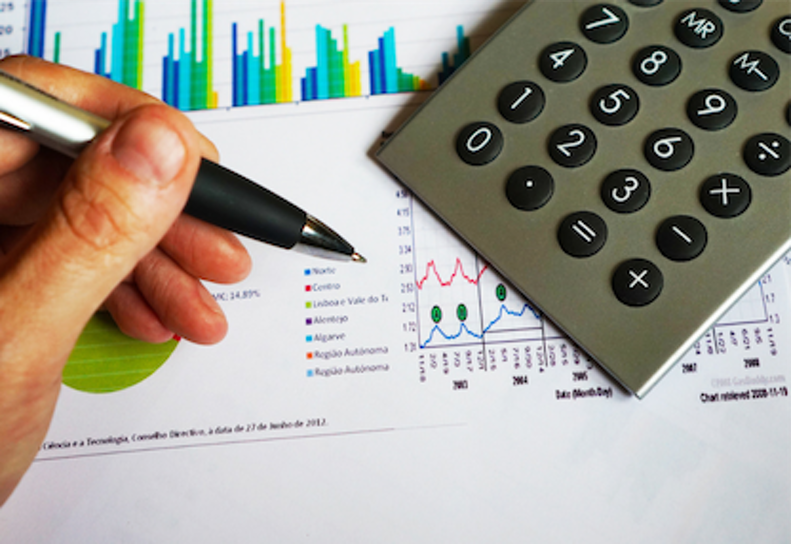 Please click on the link below for a letter from our Pastor.
Over the next several weeks Pastor Catharine will be holding small group conversations to discuss the decisions made at General Conference in February. Though the United Methodist Church has not yet reached all decisions regarding the future of...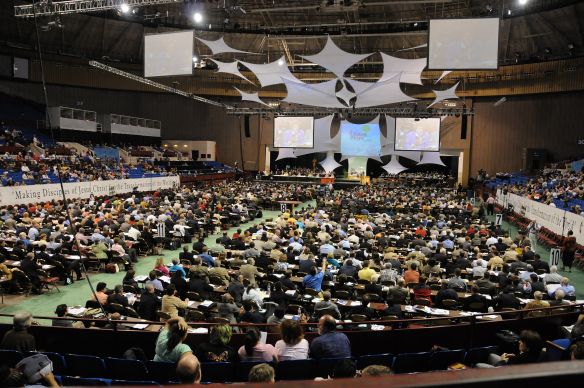 Over the last several months we have waited for General Conference to convene its over 800 delegates from around the world to discern God's will regarding the inclusion of the LGBTQIA+ community as fully embraced members of God's people called...