Turning Point is a place where you can learn and grow in your walk with Christ at your own pace. We strive to make a safe place for students to be themselves and to turn their lives towards Jesus Christ.

You will have the chance to meet new friends, learn new music or sing along to songs you already know, experience the Bible in a completely different way.

It is whatever you need it to be, come see what we're all about!
If you have any questions about the youth ministry at Pender please fill out the comment form below.

Or just come hang with us on Sunday nights.. 6:30 to join us for dinner or 7:00 for Youth Group!

All youth in grades 7th-12th are invited to bring your friends and join our Turning Point Youth Group every Sunday night.
How to get involved in Youth Ministry at Pender…
Youth Group– Youth Group meets most Sunday evenings from 6:30-8:30 during the school year, and then from 7- 8:30 in the summer! We meet, have fellowship, games, worship, and learn together. Each month we have a specific theme that we look at together.
Bible Study– We meet on Tuesday evenings from 7-8 in the youth room and have fellowship and learning together. Bible Study meets during the school year and we are able to go deeper in conversation together.
Mission Trips– In the summer the youth group takes a trip to Philippi West Virginia and works for a week in the community of Philippi. We work with a United Methodist organization called Heart and Hand. In Philippi youth and adults are able to serve others through working on various work sites. In the evenings there is time for games, worship, and student lead devotions. This is a great week to really connect with God and each other.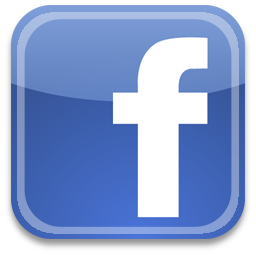 Join us on Facebook!

See what we're up to on Instagram!
How bout this bunch...don't you wish you were in this picture?
Info for Parents